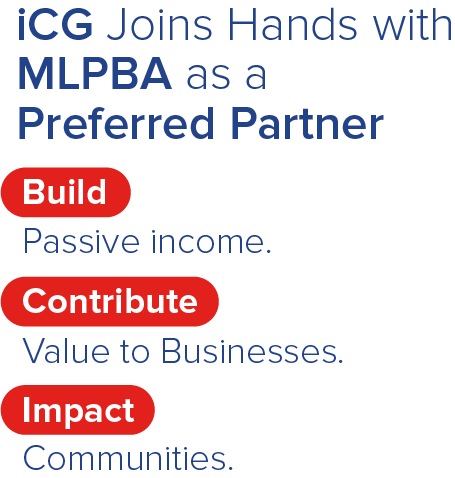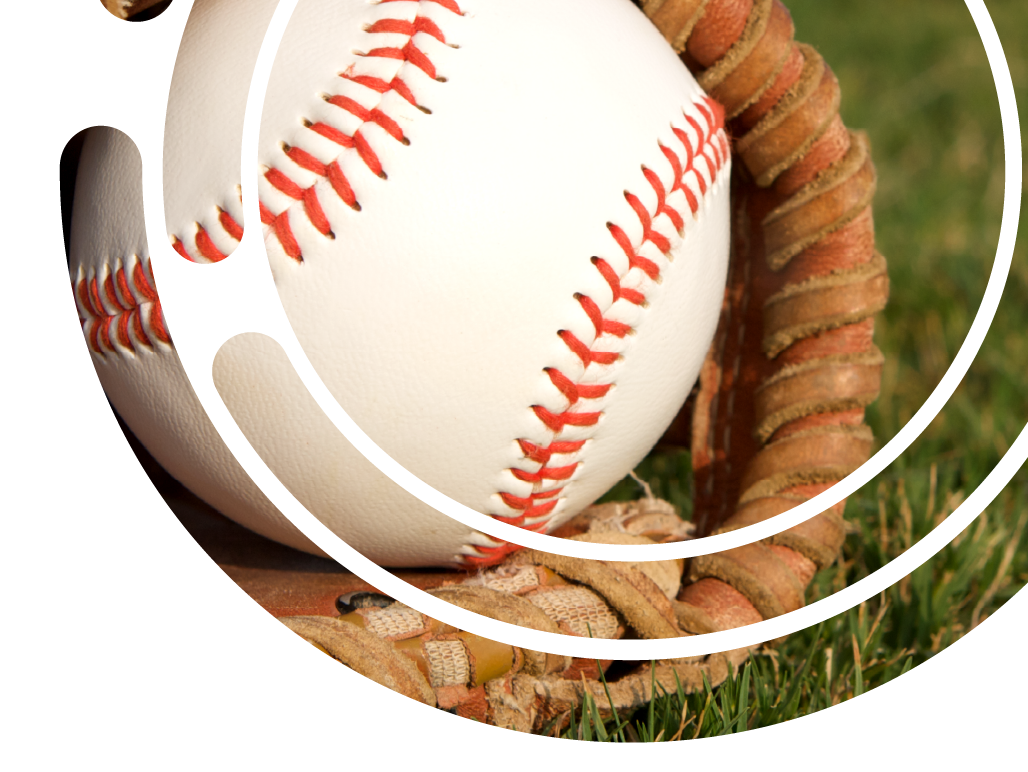 Vision of Value
In building business together, monthly perpetual revenues are shared between the MLB Players Trust, the MLBPA member partner, and iCG. Together, we can provide value and contribute to business growth across the United States while fueling support for philanthropic initiatives in youth sports and communities in distress globally.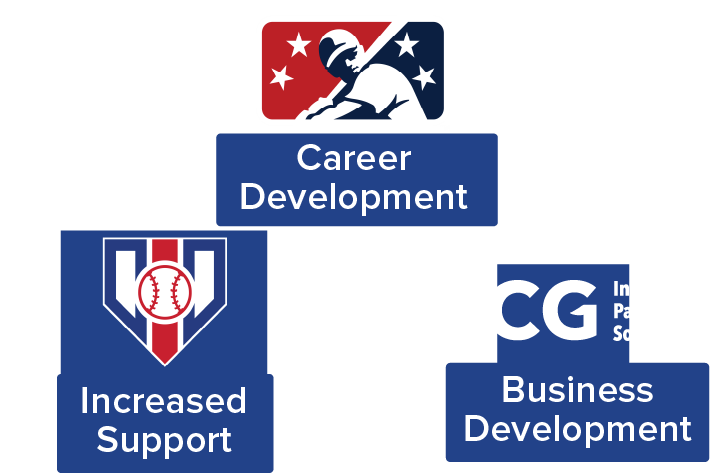 Career Development Opportunities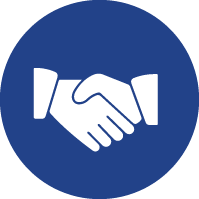 Casual networking and relationship referral introductions leading to passive and perpetual residual commissions. No experience required and no need to become a payments technology expert. Continue focusing on the baseball craft while growing a profitable portfolio.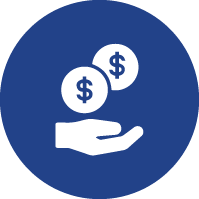 Unlock Ongoing Revenue with Ease
We handle the intricate aspects of the partnership, ensuring your relationships become a wellspring of opportunity. Each month, a percentage of the revenue generated from businesses you introduce is yours. Play your game while we secure your financial win.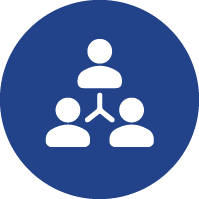 Your Potential, Your Portfolio
As you nurture relationships, your portfolio flourishes. The more businesses you introduce, the greater your revenue becomes. The more transactions flow, the higher your income climbs. Make your network work for you without missing a beat on the field.
Make Passive Income
Interested in generating passive income alongside a baseball career? Want to increase donations for charitable foundations?
Simple Path to Passive Income
Casual networking and referrals can lead to passive, ongoing commissions.
No expertise needed in payments technology; focus on baseball while building income.
We manage partnership intricacies, turning relationships into opportunities.
Steady Income Growth
Earn a percentage of revenue from introduced businesses each month.
Your portfolio expands as you nurture more relationships.
More introductions and transactions mean higher income potential.
Seamless Integration with Your Goals
Maintain your baseball focus while your network generates income.
Keep excelling on the field while your financial success is secured.
Sign Up with Us to Supercharge Your Career