Powerful Omnichannel Payment Processing
Simplify complex payment processes with solutions from iCheckGateway.com (iCG). We combine ACH and credit card processing into one unified omnichannel approach, offering future-proofed solutions to businesses of all sizes and across a variety of industries.
Grow your business with our comprehensive solutions. With built-in security, safeguarding our customers' sensitive information is top of mind. Mutually beneficial partnerships with ISOs and ISVs help merchant customers simplify complex payment processes. Our developers tools support seamless integrations with many popular software applications and ecommerce platforms.
Our expert technical support team is on hand to assist when needed--making installation easy.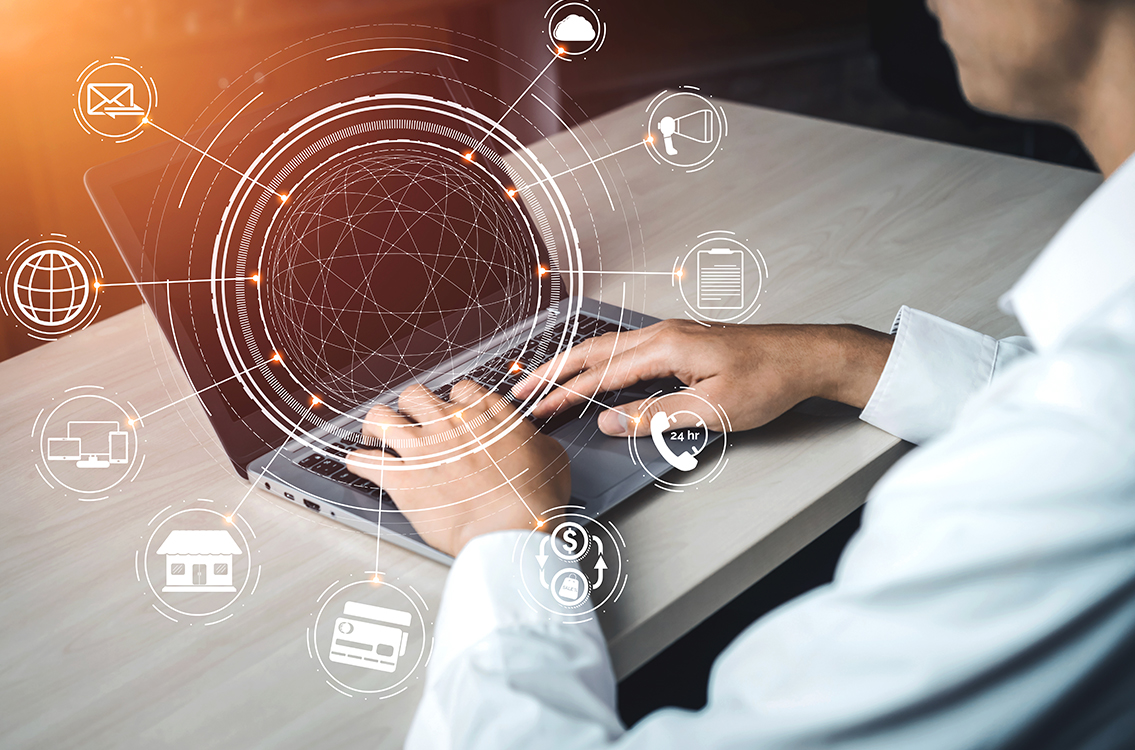 Security is Our Priority
iCheckGateway.com is a Level 1 PCI-DSS certified service provider. We are heavily focused on data security, across a wide range of peripheral origination technologies. Our solutions work hard to reduce your PCI scope using security functions such as BIN filtering, tokenization, end-to-end encryption, iFrame implementation, anti-bot measures, velocity filters, transparent redirecting, and payment method restriction.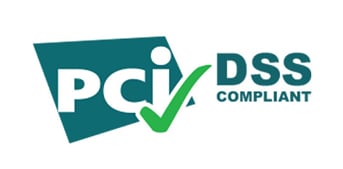 Solutions
What Processing Solutions Are You Looking For?
Developers
We make it simple for you to install and customize our solutions. Easily integrate our payment platform solution with any online application or back-office solution and get up and running quickly. Access our full suite of plugins, API specifications, and tools in our Partner Zone, where you can also try out live modules with your existing software. No matter the scenario, our tech support team is available to answer your questions and give guidance as needed.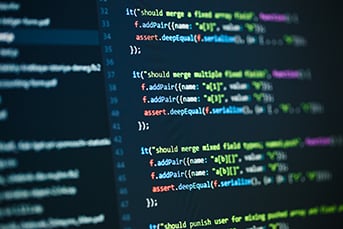 Industry Payment Solutions
iCG supports merchants of all sizes in a wide variety of industries across the USA.