Meet the iCG Team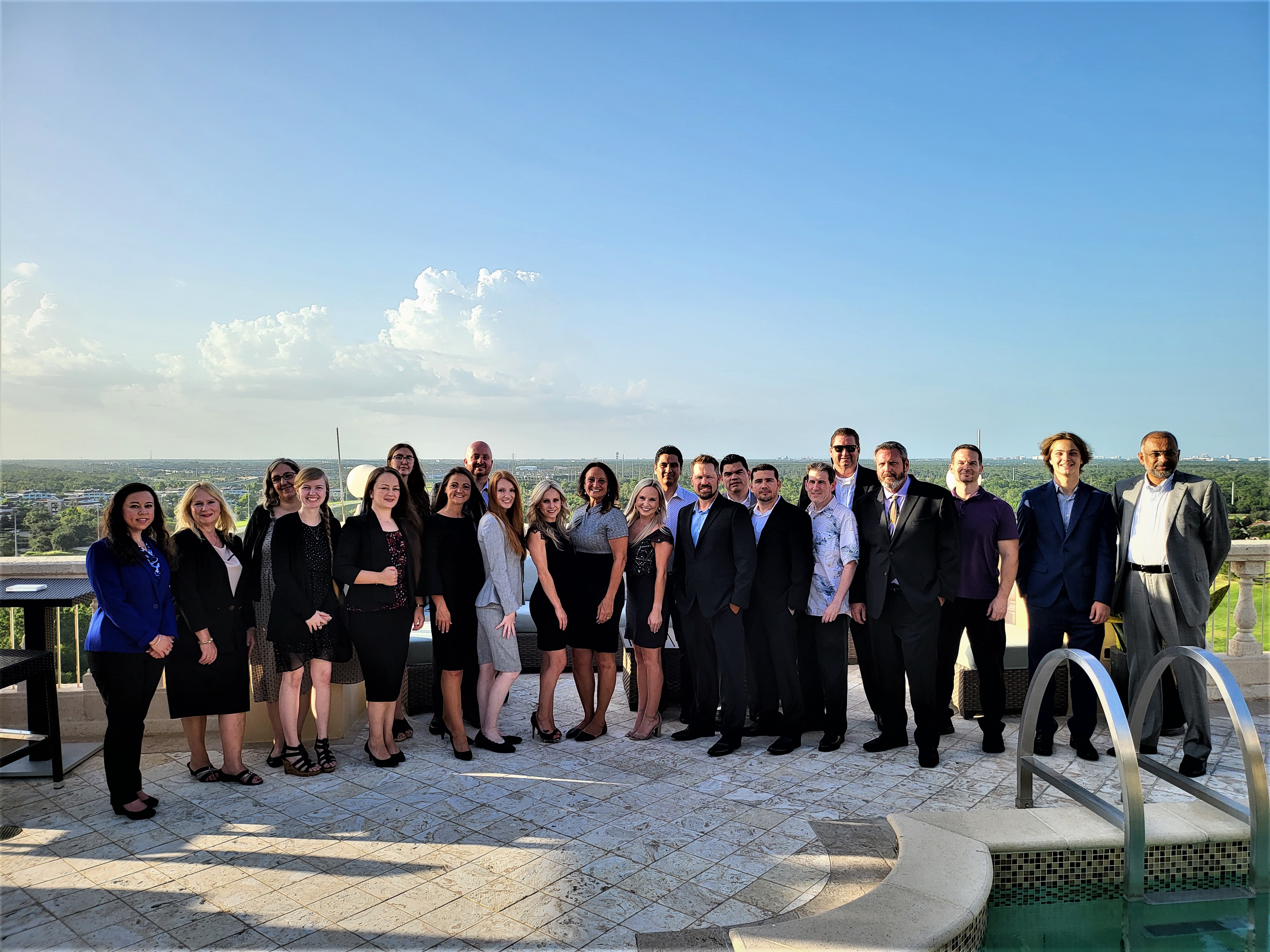 Innovative Solutions from an Innovative Team!
Founded in 2008 and headquartered in Fort Myers, Florida, iCheckGateway.com serves businesses ranging from small local family operations to publicly traded, enterprise-level corporations across the United States. We bring together the best of both ACH and Credit Card Processing into consolidated payment gateway and technology solutions. We offer a variety of software technologies to empower businesses and their customers by making transactions easy through innovative payment solutions that drive business growth and optimize visibility.
Our primary marketing strategy builds strong partnerships with independent sales organizations, software vendors, and banking institutions across the United States to provide businesses with streamlined and flexible payment technology solutions.

Our Suite of Solutions include: Online Terminal, Auto Recurring Payments, Custom Hosted Payment Portals, Mobile Payment Processing, Hosted IVR Payment Solutions, Email Invoicing, SMS Text Invoicing/Donations, Check Verification, Ecommerce Shopping Cart Integration, QuickBooks Online Integration, API Implementation Support, Cash Discount Programs, and more!
As we continue to expand our partner relationships and customer footprint, we also enhance our technologies and service offerings. The goal is to deliver an all-in-one payment solution to capture multiple payment methods across a wide range of peripheral origination technologies while focusing heavily on data security and ease of use.
Our vision is to support the financial heartbeat of thousands of businesses globally by securely and reliably deploying innovative payment solutions.
As an employer, iCheckGateway.com experiences rapid growth while remaining team-focused, employee loyal, and opportunity rich. Join the Team!