Remove the Burden of Accounting Tasks with Simple Payment Processing
Help Customers Grow their Business with Merchant Bank Account Services
Commercial banks are often the lifeline for most business accounts. The ability to facilitate payments is crucial for commercial banking customers to grow their businesses, but it is also a revenue generator for banking institutions--banks generate fee income by partnering with payment processors to provide merchant account services to their commercial accounts—giving them more options to accept payments. This way, methods of processing ACH and credit card payments help merchant customers by allowing them to focus on running their business while lessening the burden of accounting tasks taken on by the bank.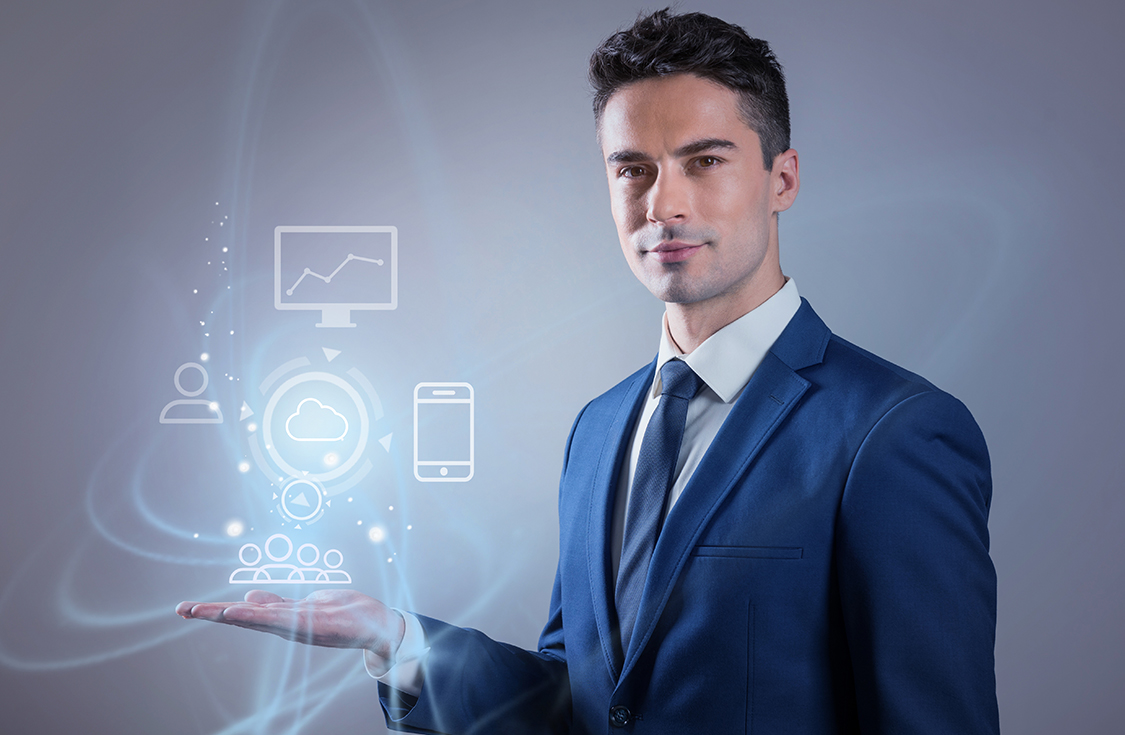 Comprehensive Payment Processing Solutions for Commercial Banks
With iCheckGateway.com, banks can provide their commercial customers with merchant account services and payment processing solution services. We offer an efficient method to process payments in one securely hosted payments platform. With iCG services, banks enable their commercial account clients to facilitate ACH transfers and accept online credit card payments and Remote Deposit Capture (RDC) securely through their websites with hosted payment portals, and serve their Check21 clients.
iCG is the expert in facilitating online payment processing. We educate the banking industry on innovative technology solutions that give their clients more options to accept and process payments online. Our solutions seamlessly integrate with back-office management software through an array of shopping cart plugins, and APIs for a smooth transition. Our solutions, including email and SMS invoicing, help merchants to become more efficient and accelerate their revenue cycle.
We also connect banks and consumer finance companies to facilitate loans for mortgage companies, auto loans, and personal loans, making ACH and credit card payments possible for these institutions, regardless of the industries the bank serves.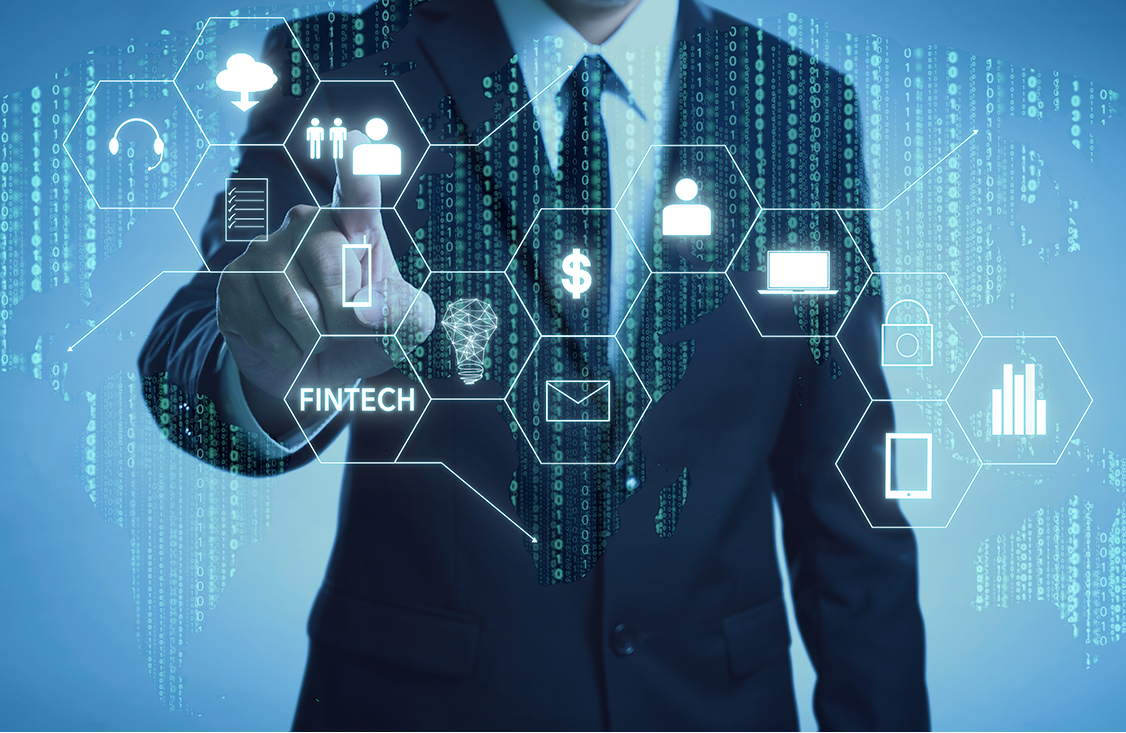 Industry Benefits
All-in-One Reliable Payment Processing

Through our single platform, banks can provide merchant account services and all-in-one reliable payment processing, enabling merchants to process multiple payment methods through various channels. Integration is also seamless for many industry software systems, thanks to our developer tools, plugins, links, and APIs.

PCI-Compliance and Fraud Prevention

A secure hosted payment environment is essential to protect not only the bank but its clients from potentially fraudulent transactions. Process online payments via our customizable hosted payment portal with built-in security, giving peace of mind to both you and your clients that financial data is safeguarded from fraud.

Customer Satisfaction

iCG provides superior customer satisfaction by enhancing growth and efficiency for banking merchants, better servicing commercial accounts. We work with banking merchants on ways to accept payment for on-the-go services, along with contactless payment options for products and services sold. As a result, merchants get paid more quickly and are more satisfied with their banking services.