Safeguard Your Business and Sensitive Customer Data
Access the Latest Technology Solutions for Data Security and PCI Compliance
iCheckGateway.com uses the latest technology to provide the solutions needed so your customers can trust that their sensitive financial data is safe with you. With our tools, you can reduce your PCI scope and avoid potentially fraudulent activity and liability. We offer secure ACH and credit card payment processing within a single online platform, which allows you to access security features such as our hosted payment portal and tokenization.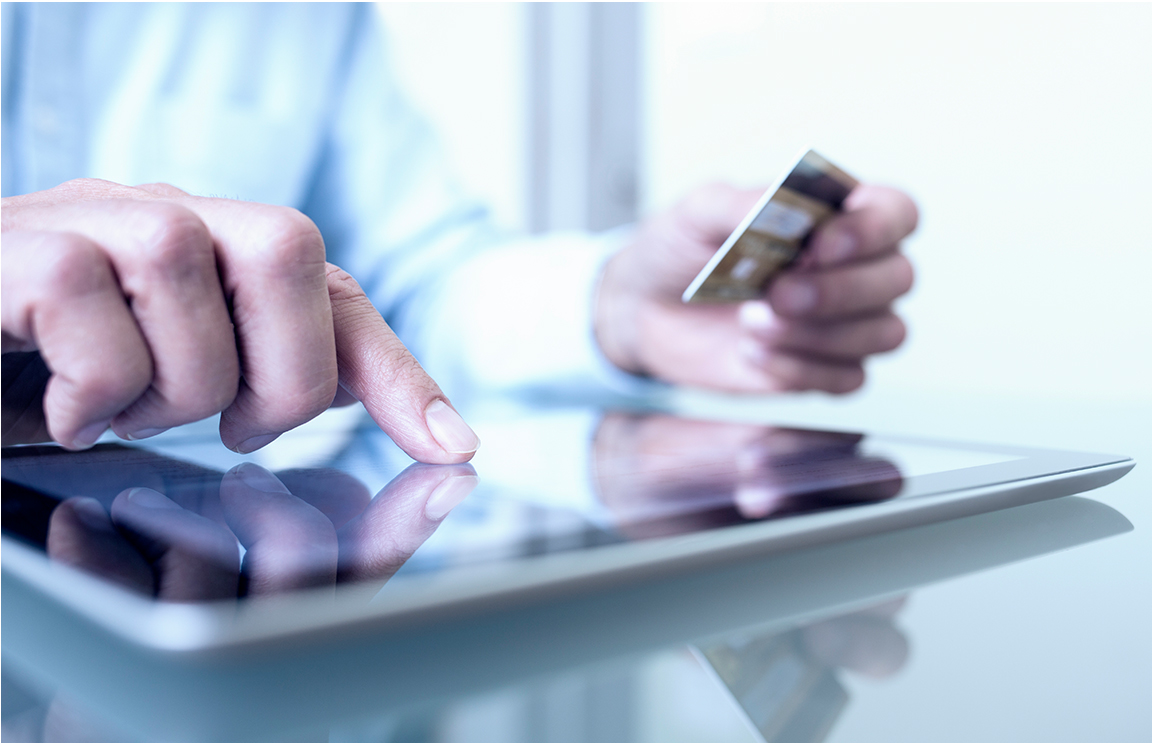 Product Benefits
Reduce the Burden of PCI Compliance

Staying PCI compliant can be both costly and time-consuming. Thankfully, iCheckGateway.com solutions offer built-in features to help mitigate risk and maintain compliance within one single online platform. Sensitive cardholder information is safeguarded and secure in both inbound and outbound transactions, reducing your PCI scope and lessening the burden of remaining compliant.

Payment Processing Customers Can Trust

Give your customers peace of mind against potential threats to their financial information and well-being, such as data breaches, identity theft, and unauthorized transactions. When armed with fraud-preventing solutions from iCheckGateway.com, your customers can trust that their information is safe and secure. Let us help you improve your customers' experience, gain customer trust, and boost your bottom line.
Product Features
We Follow Industry Security Standards

Supporting both ACH and credit card transactions with us is a breeze. Safeguard sensitive financial data with solutions from iCheckGateway.com. Our solutions adhere to industry security standards, including PCI-DSS and NACHA, so all you have to focus on is building your business. iCheckGateway.com keeps compliance with built-in supported security features such as: Tokenization, iFrame Implementation, Velocity Filters, BIN Filtering, Anti-Bot Measures, Transparent Redirect, Customer Account/IP Blacklisting, Payment Method Restrictions, and End-to-End Encryption.

Reduce PCI Scope with the Hosted Payments Portal

Processing transactions by redirecting through the hosted payment portal, data is transmitted securely and seamlessly without ever touching your own system. This further reduces your PCI scope and adds another layer of security, all while making processing payments easier for you.

Tokenization Provides Stronger Data Security

Tokenization provides strings of random numbers (known as tokens) in place of sensitive customer data. This prevents the data from being stored or transmitted within your system, while you are able to maintain control of the user experience. In this way, iCheckGateway.com acts as your data custodian, storing token values in a PCI compliant environment and relieving you of the burden of storing it yourself. Our solutions protect and prevent sensitive data from passing through multiple channels, safeguarding you against potential threats, like data breach or identity theft. Best of all, tokens are worthless to hackers and cyber criminals, so you can rest assured your data is safe with us.

Provide Even More Security with iFrame Implementation

iFrame implementation allows customer payments to be embedded within your website to process payments, seamlessly tokenizing them, securely through a third-party application. We offer fully supported APIs throughout the payment processing life cycle; this eases the process and implements data-protecting features in a PCI compliant methodology.