Accept Multiple Payment Methods of Offerings Through Various Channels
Simplify Patron Contributions
We understand that tithes, offerings, and donations are the lifeblood for most churches and religious organizations. In today's modern era, not being able to accept digital payments can cause major limitations. Donation kiosks and PC/mobile channels are popular ways to accept tithes and donations easily and securely, simplifying the process for many individuals.
Having an online payment system for your religious organization enables streamlined transactions and offers detailed reporting that brings better visibility into giving trends. This is especially true when organizations include many initiatives into which funds are distributed, such as a general fund, building fund, special project fund, and mission trip fund, among others. It's important that patrons have multiple options to contribute to the projects they care most about.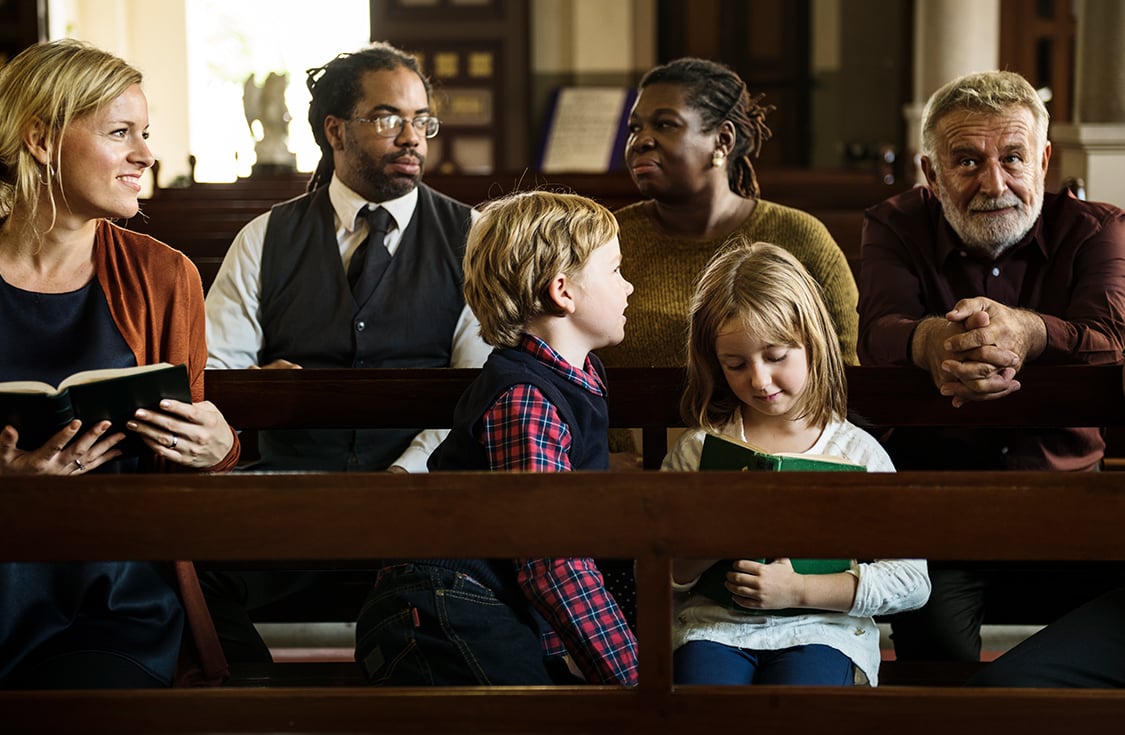 Innovative Online Donation Payment Gateway for Religious Organizations
With iCheckGateway.com's ACH and debit processing solutions, accepting and processing donations through various channels is easier than ever. Secure transactions are processed through our online payment gateway, instead of being stored on your organization's system, serving to reduce PCI scope and mitigate potentially fraudulent activity. We provide the latest technology solutions that expand the possibilities for religious organizations to accept tithes and donations.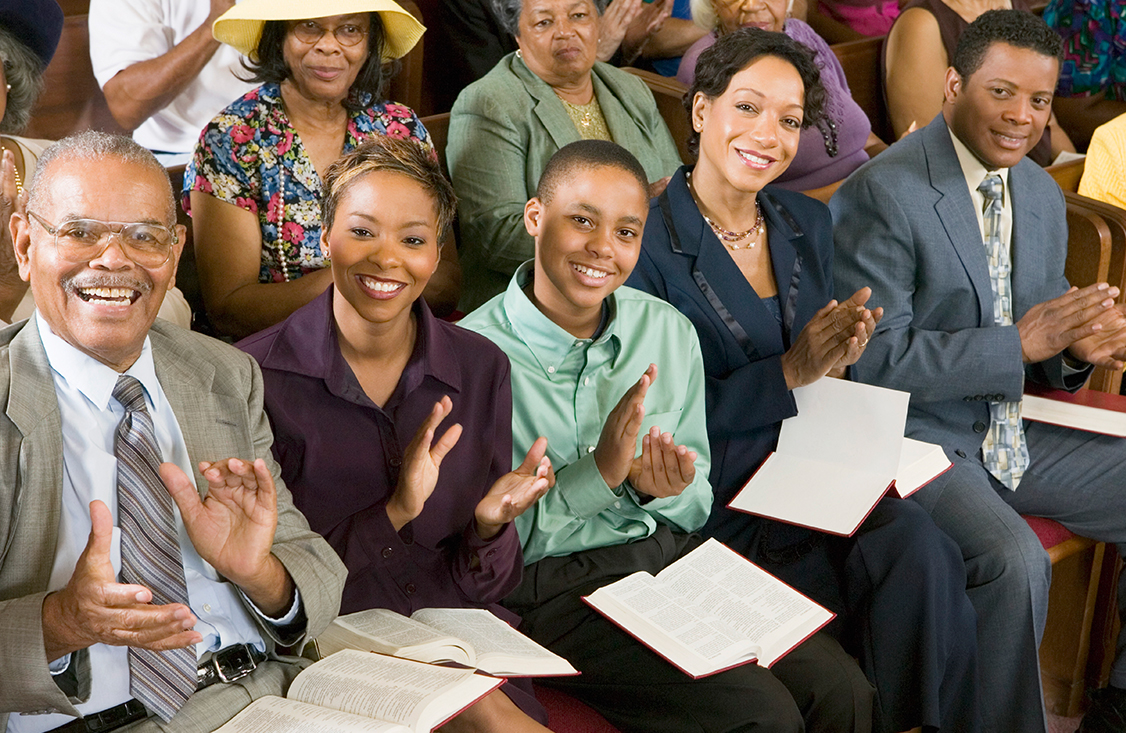 Industry Benefits
Multi-Channel Solutions

Our solutions let you access our payment portal through multiple channels, including kiosks, PCs, and mobile devices, opening up the avenues in which your patrons can give. Feel secure knowing that their sensitive information is safe when they donate via a secure hosted payment portal, or via iCheckGateway.com's mobile application.

Flexible Payment Options

We offer a payment solution that accepts both ACH and debit card payments within the same platform, providing your organization more options, and patrons added convenience. Enable patrons to set up either one-time donations or recurring payments by enrolling in monthly giving or repeat donations. Credit card transactions may even be applicable for certain campaigns since iCheckGateway.com is able to validate card numbers in order to distinguish debit from credit, and then, depending on business rules, ensure compliance with regulations.

Detailed Reporting Functionality

When there are multiple fund selections for a single group, organizations may need a way to offer different payment selections. iCheckGateway.com makes this possible within one single solution, allowing fund selections to flow easily to reporting, enabling appropriate posting.

Convenient Payment Options

Patrons of religious organizations may still want to make contributions, even if they are at a distance and unable to attend services. Our online payment systems allow patrons to continue their giving with online tithing and the ability to choose the payment method most convenient for them. We offer convenient and contactless ways to pay, including our mobile app (iCG Pay), PC, by phone using Interactive Voice Response (IVR), email requests, and through SMS text messaging. Additionally, SMS text messaging can use campaign codes to enable different fund selections, making sure your patrons can choose exactly how they'd like to donate.