Efficiently Process ACH and Credit Card Payments for Premiums
Streamline payment acceptance for insurance premiums using iCG Pay. In the dynamic insurance market, the ability to efficiently process payments for auto, home, medical insurance, and more is crucial. Our solutions allow multiple payment methods through diverse channels, reducing processing fees and fund delays.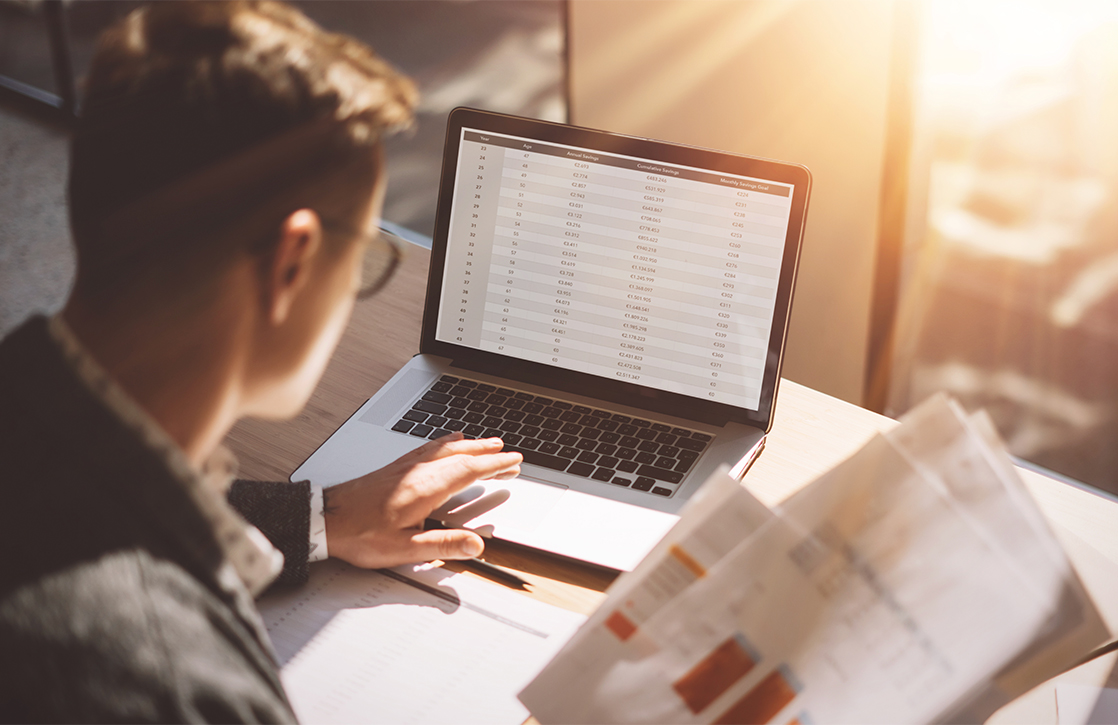 Integrated Payment Solutions for Insurance Providers
As a leader in payment processing, iCG Pay offers robust integrations tailored for insurance premium payments. With our ACH API integrations, handle premium payments securely and in real-time. Our tools are designed to future-proof your operations, automating payment processes for better control and faster revenue cycle management.

Our versatile offerings include efficient ACH processing and credit card transactions via our online portal. Check verification services enhance security, preventing returns and revenue loss. Our automated system streamlines the payment cycle, simplifying reconciliation and maintaining a straightforward process.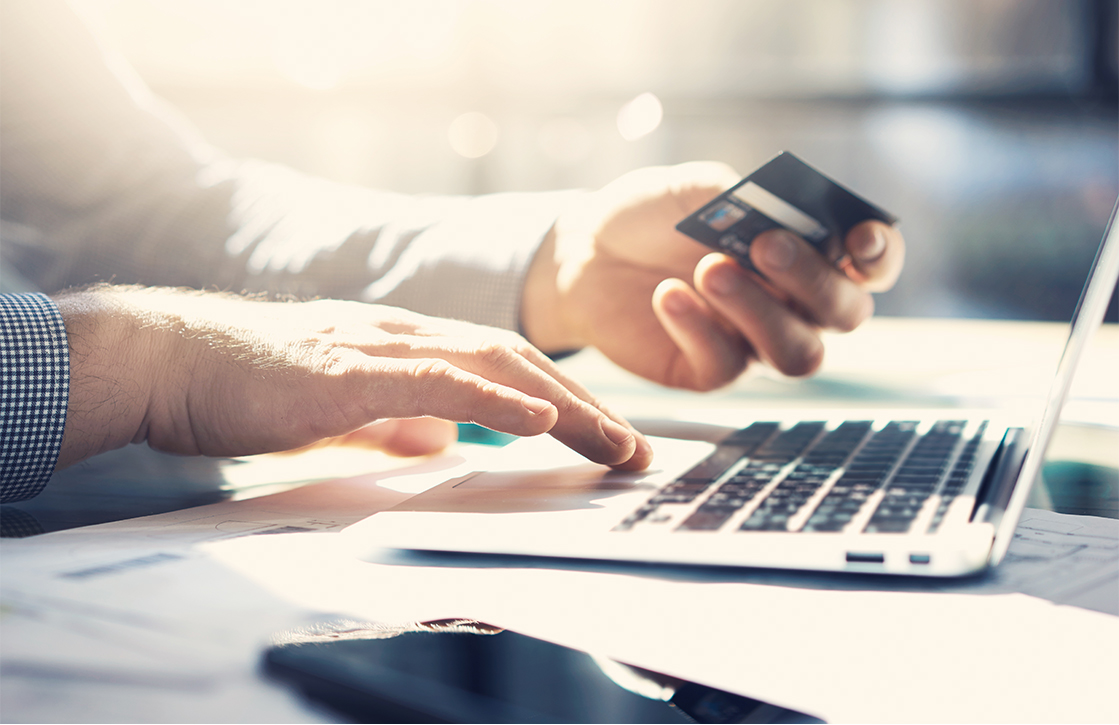 Industry Benefits
Minimize Payment Returns

Our check verification services significantly reduce the risk of returned payments. iCG Pay enables proactive management at the transaction's outset, allowing for quicker response to returns and expedited collection processes.

Increase Visibility into Your Business Revenue

Stay informed and ahead with iCG Pay. Our ACH API integrations facilitate sending and receiving invoices through various channels like SMS and email. Real-time processing of invoices and payments provides greater control over your revenue cycle, strengthened by comprehensive check verification for tailored risk management.

Accelerate Fund Access

iCG Pay supports both ACH and credit card payments, offering a secure payment portal that minimizes PCI scope and ensures data security. Automated, timely premium payments through our portal, including recurring billing options, assure consistent revenue flow and deeper insight into your financial health.