Accept ACH and Credit Card Payments for Insurance Premiums with Ease
Mitigate Risk of Unauthorized Payments with Solutions from iCheckGateway.com
To remain competitive, insurance providers need to be able to accept payments for insurance premiums for auto, home, medical, and beyond electronically. While credit cards and direct transfer (ACH) are the preferred payment methods for most consumers, processing fees and funds delays can be costly. Fortunately, the ability to accept multiple payment forms through a variety of channels can mitigate these costs.
Insurance providers need to be able to originate transactions immediately when processing regular payments for premiums. A platform that enables providers to minimize the risk of unauthorized, returned, and insufficient payments utilizing check verification at the front end of the transaction, rather than waiting for a notification, helps insurance providers avoid fees for returned check payments—while accessing ACH returns or notifications of change easily and automatically. There's also no delay in receiving your funds or starting collection services for returned payments.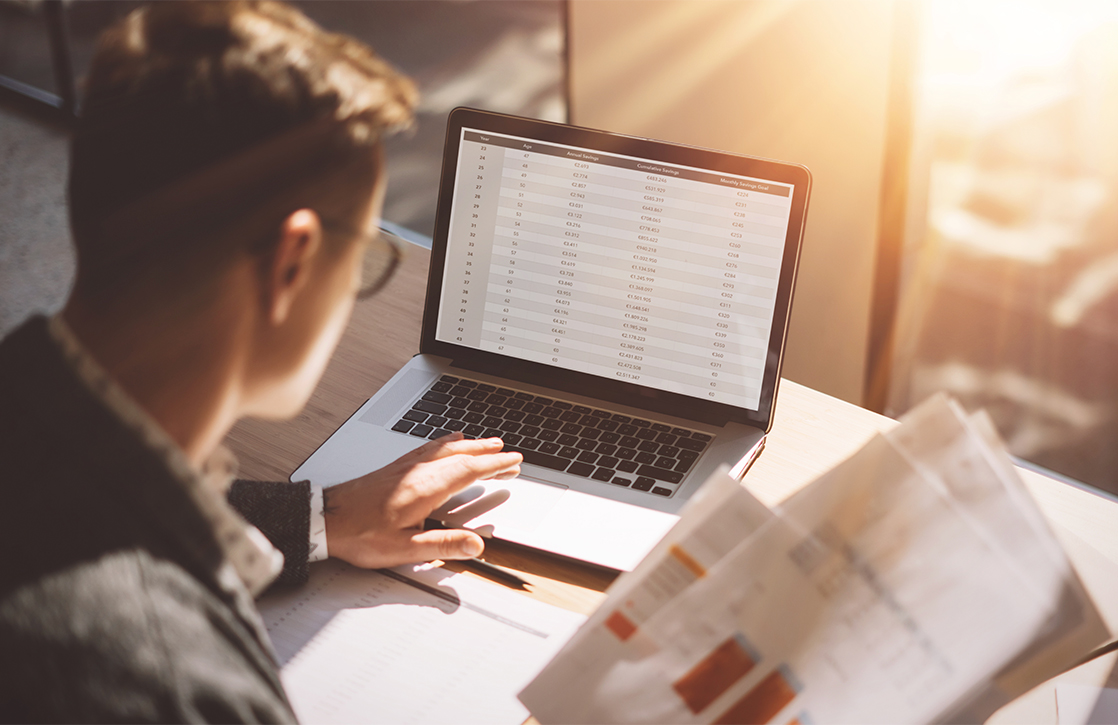 iCheckGateway.com Offers Integrated Solutions for Insurance Providers
iCheckGateway is a leading provider of fully supported integrations for insurance payment processing. For instance, ACH API integrations allow insurance providers to facilitate premium payment requests and submissions, both at the back-end level and in real-time, securely using our online gateway. Our payment solution is a tool to future-proof your insurance business operations. Automating your payments process gives you more control while reducing the delay of payment acceptance, helping to improve revenue cycle management.
Our flexible solutions offer merchants in the insurance industry more ways to settle payments safely and efficiently, including ACH processing and credit card transactions paid through our online payment portal. The check verification service protects companies from returns and lost revenue, and overall, we improve efficiency by eliminating manually-running payments toward customer premiums each time, automating the payment process—the provider need only to reconcile the payment each time, keeping the process straightforward and easy.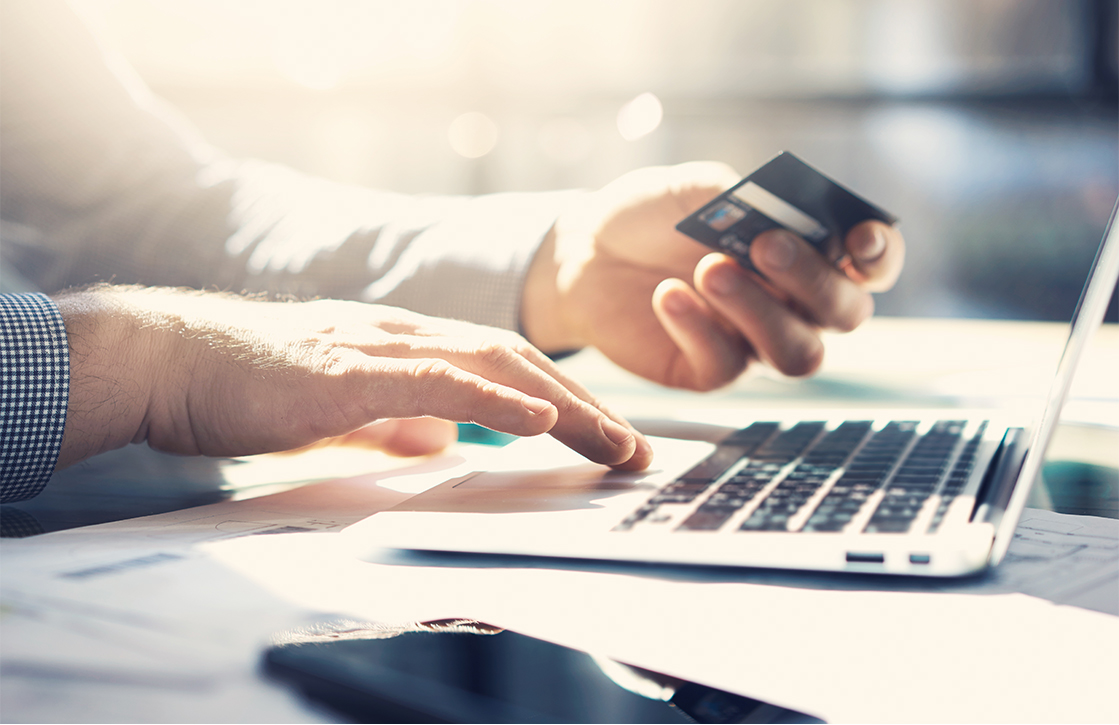 Industry Benefits
Reduce the Likelihood of Returns

Check verification services help decrease the number of returned payments or delayed funds. iCheckGateway.com gives insurance providers the ability to manage at the front end of the transaction, instead of waiting until after the processing has taken place. This allows insurance providers the opportunity to lessen the chances of returns, while also starting the collection process much sooner.

Increase Visibility into Your Business Revenue

iCheckGateway.com's solutions let you stay up to date and informed when it comes to revenue. For instance, ACH API integrations allow providers to send and receive invoices and transactions through a variety of channels, including SMS messaging and email invoicing. Process these invoices and view received payments, returns, and notifications of change as they're happening. Additionally, check verification gives even more visibility into accepting payments according to customizable risk profiles. A comprehensive set of tools allows insurance providers to tighten the revenue cycle and better manage their accounts receivable.

Faster Funding Through Multiple Payment Channels

We offer solutions not just for ACH transactions, but also credit card payments through our secure and supported payment portal. Reduce PCI scope with the payment portal, which allows the gateway to act as the data custodian so that cardholder information is not stored in your system. Accelerate your revenue stream with automated payments, with the ability to instantly accept premium payments through our online portal, and without delays. Customers can also set up recurring payments for monthly premium billing, ensuring on-time payment and better insight into business revenue.