Give Customers the Convenience to Pay Monthly Utility Bills with Ease
Accept Payments Through Our Multi-Channel Solution
Billing for utilities, such as gas, electric, and water, often go through multiple third-party vendors throughout the payment process--providing a unique set of challenges for the management of accounts receivables. Many utility companies provide services at a distance due to the industry being widespread, and customers are often on their own particular billing schedules, which can be difficult to manage.
In addition, utilities payments repeatedly occur at regular intervals, with lots of information to manage and track. So, it comes as no surprise that the ability to accept payments through a variety of channels within a single management platform is a huge benefit to streamline and accelerate the revenue cycle for utility payment services.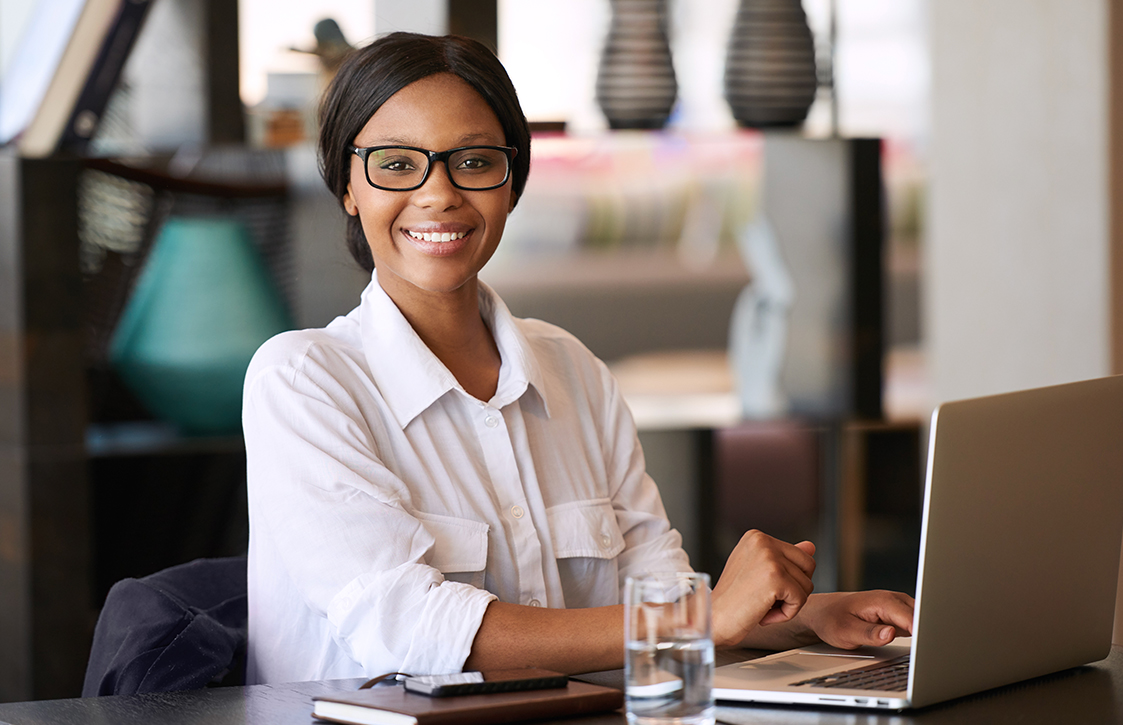 Innovative Payment Solutions for Utility Companies
iCheckGateway.com offers convenient and varied methods of payment processing in one solution that can be customized to meet the needs of the utility industry. The comprehensive set of tools we offer gives merchants and customers flexible payment solutions within one complete, convenient platform.
Our APIs and plugins allow a seamless integration with your current customer management systems to give more control over your business. Plus, we offer efficient and secure methods for accepting ACH and credit card payments, helping to improve and streamline utility payment services and reducing your PCI scope. We do this by redirecting sensitive data through our secure gateway with our hosted payment portal and virtual terminal. Furthermore, with built-in security features such as tokenization and end-to-end encryption, your customer data is always safe.
Our technology solutions also help move toward a more efficient, paperless society.
Industry Benefits
Real-Time Payment Processing

Our real-time API integrations allow for immediate visibility of posted payments, giving you more control over receivables. Customers can easily see that their payments have been received in real-time, which is especially useful when managing receivables through multiple vendors. With our solution, avoid errant customer disconnections with the ability to process payments quickly, and access detailed and immediate account information.

Multi-Channel Solution

We offer your customers multiple convenient channels to pay their utility bills. Interactive Voice Response (IVR) payments work well for utility payments, along with online payments through our virtual terminal and mobile payment processing. Customers also have the ability to schedule recurring payments for their monthly gas, electric, and other utility bills to ensure the correct amount is always paid on time.

With these multiple channels, you can accept ACH and credit card transactions under one platform, maximizing your customers' convenience. Additionally, simplified management allows you to see account updates in real-time and track customers' transaction history.

Reduce Costs and Unnecessary Fees

Minimizing unnecessary fees and costs is always a concern for any business. Thankfully, utility companies are eligible for special credit card interchange rates that are unique to this industry, bringing down costs and avoiding needless processing fees.

Convenient Payment Options

Our all-in-one approach to managing payments makes the payment process easy. Process both ACH and credit card transactions securely with our virtual terminal and through iCheckGateway.com's secure payment gateway, blending convenience and security.