Easy Monthly Bill Payments for Customers Across Multiple Channels
Utility billing, involving services like gas, electricity, and water, often faces challenges in account management due to varied customer schedules and widespread service delivery. The ability to accept payments through diverse channels within a single platform significantly streamlines the process, enhancing the management and acceleration of the revenue cycle for utilities.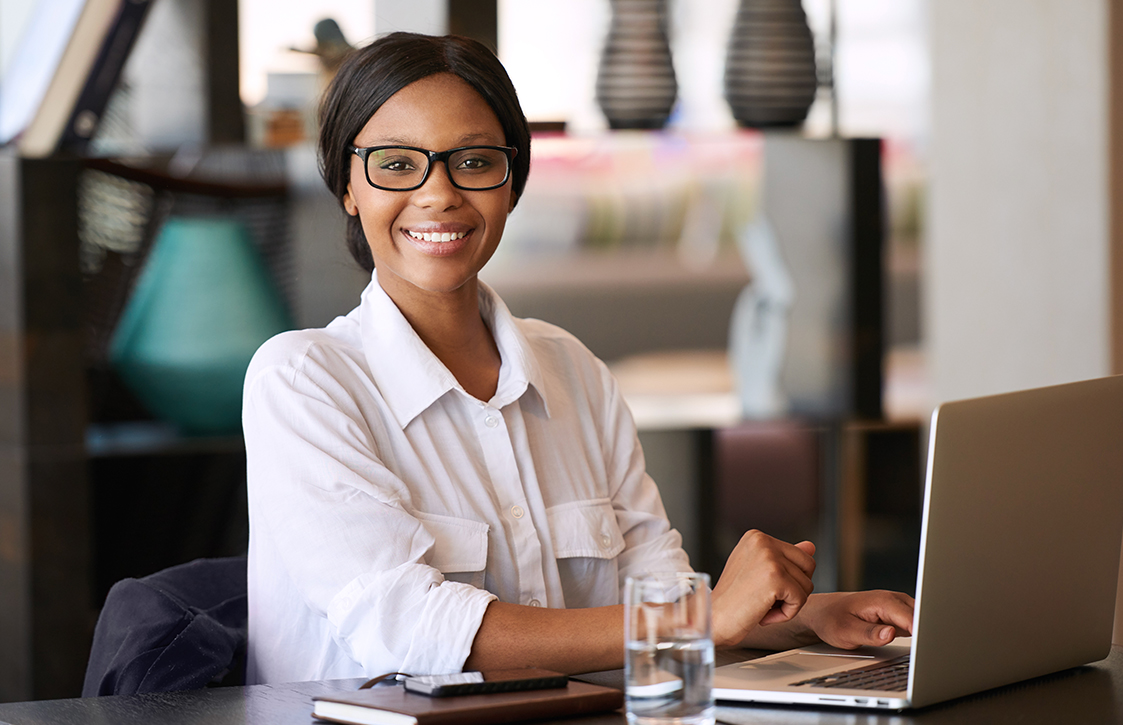 Advanced Payment Solutions for Utilities
Unified Solution: iCG Pay offers a one-stop solution for utility payment processing, specifically designed to meet the industry's needs.
Flexible Payment Options: The platform supports various payment methods, ensuring customer convenience and operational efficiency.
Seamless Integration: Easy integration with existing systems through APIs and plugins, providing enhanced control.
Secure Processing Methods: Includes ACH and credit card processing, minimizing PCI scope by funneling data through a secure gateway.
Robust Security Features: Tokenization and end-to-end encryption protect customer data.
Supports Paperless Society: Aligns with the move towards more efficient, environmentally friendly practices.
Industry Benefits
Immediate Payment Visibility

Real-time API integrations provide instant visibility of payments, granting better control over receivables. This immediacy ensures customers are aware of received payments, crucial for managing receivables through various vendors and preventing customer service disruptions.

Multi-Channel Flexibility

iCG Pay offers diverse payment channels for utility bills, including Interactive Voice Response (IVR), online payments via our virtual terminal, and mobile processing. Schedule recurring payments for regular bills, combining convenience and reliability across all channels.

Lower Costs and Fees

Specialized credit card interchange rates for utilities reduce processing costs and unnecessary fees, making the service more cost-effective for your business.

Streamlined and Secure Payment Options

Our all-in-one payment management approach simplifies the process. Process ACH and credit card transactions securely and efficiently, marrying convenience with robust security.