Empower Government Agencies with the Ability to Manage Payments in One Solution
Government agencies control a large number of services for which routine payments are often required. With iCheckGateway.com, you can manage municipal payments under one solution that enables multiple forms of payment, including ACH, credit, and debit card transactions. This empowers you to conveniently accept payment for property taxes, vehicle registration, driver's license renewal fees, traffic citations, marriage registrations, and more.
Agencies can often be understaffed, without the ability to cover daily responsibilities such as fielding calls and processing payments for services and registrations. With a multi-channel approach, like one offered by iCheckGateway.com, citizens can make their payments securely online using tools such as our hosted payment portal, or by phone with IVR Technology. This frees staff to handle other responsibilities unrelated to call fielding and fee collection.
Additionally, agencies can view all transactions in real-time and in one place. Processing online municipal payments through our secure gateway keeps citizens' sensitive financial data safe, rather than processing through your own system.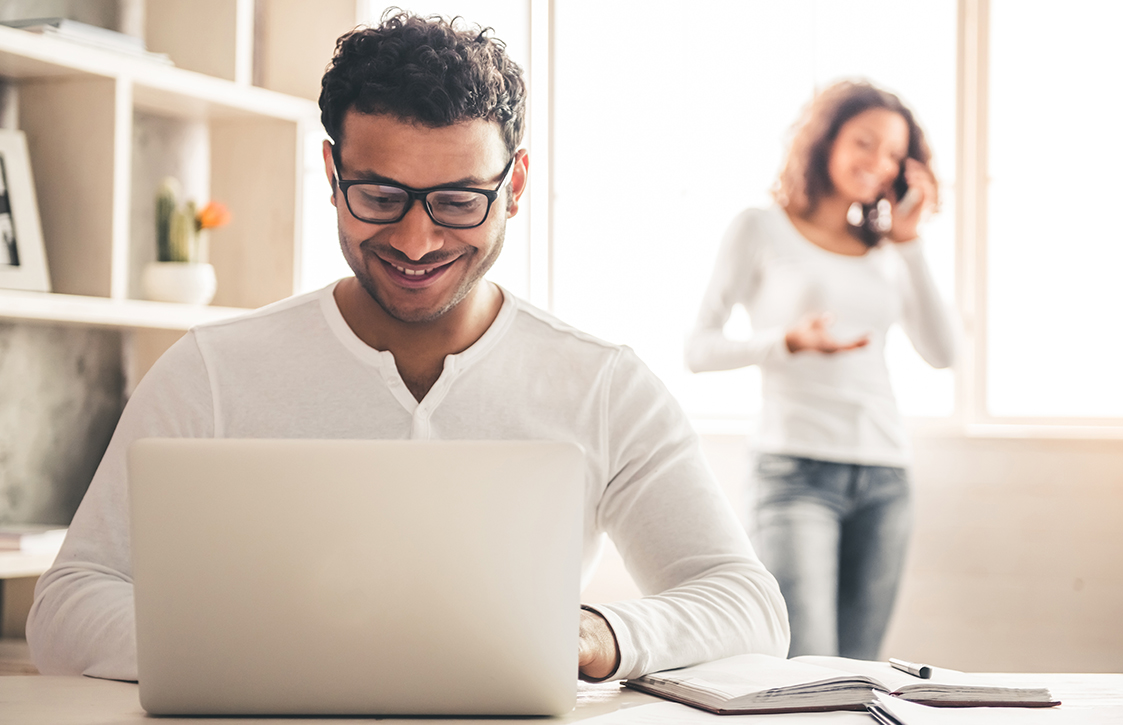 OmniChannel Government Payment Services
iCheckGateway.com is a leading provider in omnichannel payment processing solutions for government agencies. We offer tools that enable you to accept and automate ACH and credit card transactions for municipality services and payments. These include property taxes, obtaining business licenses, vehicle registrations, marriage certificates, fees such as traffic citations, and other bills.
Our features such as email invoicing, the hosted payment portal, and access to our virtual terminal ease municipality payment processing services for both your staff and citizens. This offers more diverse ways to pay, accelerating the revenue cycle with online payment options rather than waiting for paper registrations and checks.
Security is our top priority. We include built-in features including tokenization and end-to-end encryption to ensure PCI compliance and safeguard sensitive data outside your municipal office systems.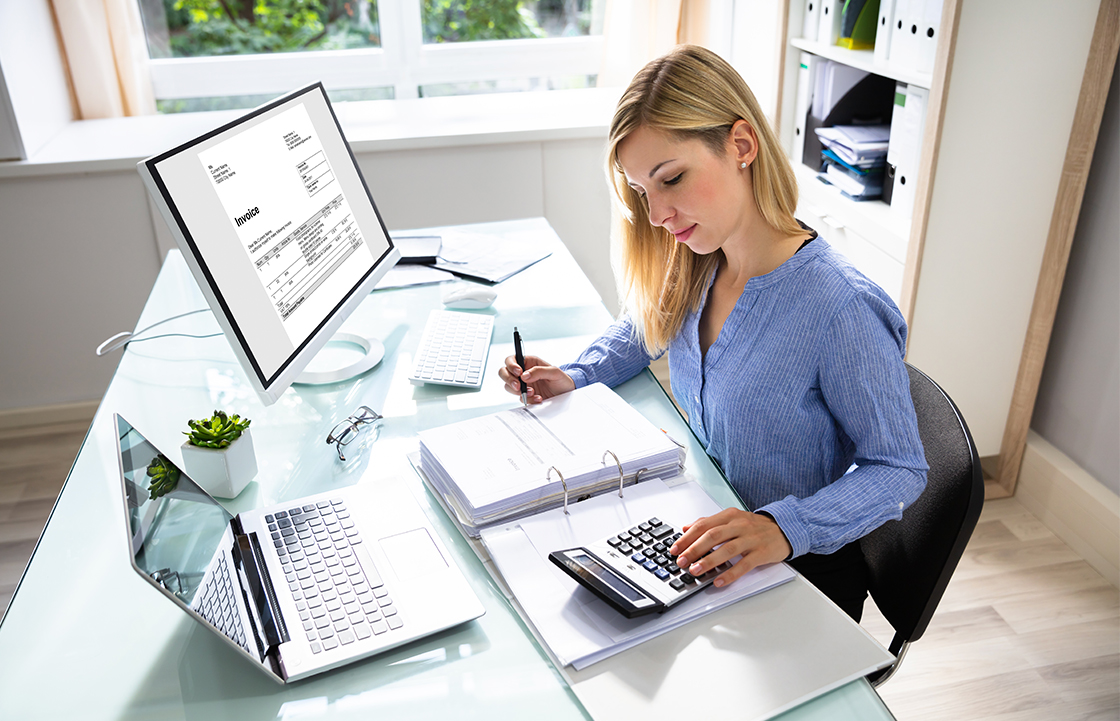 Industry Benefits
Insight into Real-Time Data

Access to data in real-time via our virtual terminal allows for better insight into managing payment data all in one place. By storing sensitive cardholder data via our secure gateway, your PCI scope is reduced, which ensures the safety of citizens' personal and financial information. In addition, real-time visibility reduces the delay of information for better account management.

Save on Time and Money

With municipality payment services, you can reduce your overhead cost of additional staffing required to maintain and process payment data. This helps you reallocate resources to better serve the community and handle other essential tasks.

Online hosted payments pages, email invoicing, and IVR phone payments also give citizens the independence to make payments and obtain registrations without needing assistance from a representative. And, with the payment service fee model over a traditional billing model, you benefit from passing the processing fees completely to the customer if chosen, allowing them to be revenue-neutral, and you keep the entirety of the payment.

Fully Integrates for a Seamless Automated Solution

iCheckGateway.com solutions easily integrate customer data with many back-office systems for a seamless transition. Better automation tools help streamline municipality payment management, and provide more real-time options with updated technology options.

Interchange Rate Savings

Credit cards are now the more preferred payment method for most processors. This is true not just for large purchases, but for routine payments such as property taxes and recurring municipal bills, as well as, vehicle and boat registrations, certificates, licenses, and more. iCheckGateway.com offers Level 2 and Level 3 processing, saving considerably on interchange rates.