Charities Benefit from Online ACH Donations and Credit Card Processing
Easily Support Multiple Campaigns with One Secure Platform
In a world where transactions are constantly at the fingertips of consumers via smartphones and ecommerce platforms, nonprofit organizations can now seamlessly join the movement.
Donations make up a large percentage of nonprofit revenue—they often are the lifeblood that keeps your mission moving. Donors are consumers, and the convenience of online ACH payments for retail products has influenced donor-giving preference. If your nonprofit organization is not set up to accommodate online payment processing, you are leaving revenue behind from patrons that just haven't been conditioned to make donations beyond traditional methods like pledge forms, invoices, and checks.
iCheckGateway.com provides your nonprofit organization with flexible payment processing through a single-pane-of-glass platform that allows donors to choose how to give. From online gifts and SMS text messaging donations, to recurring giving via ACH or credit card transactions, your mission can remain top-of-mind while providing your patrons with increased opportunities to support your organization.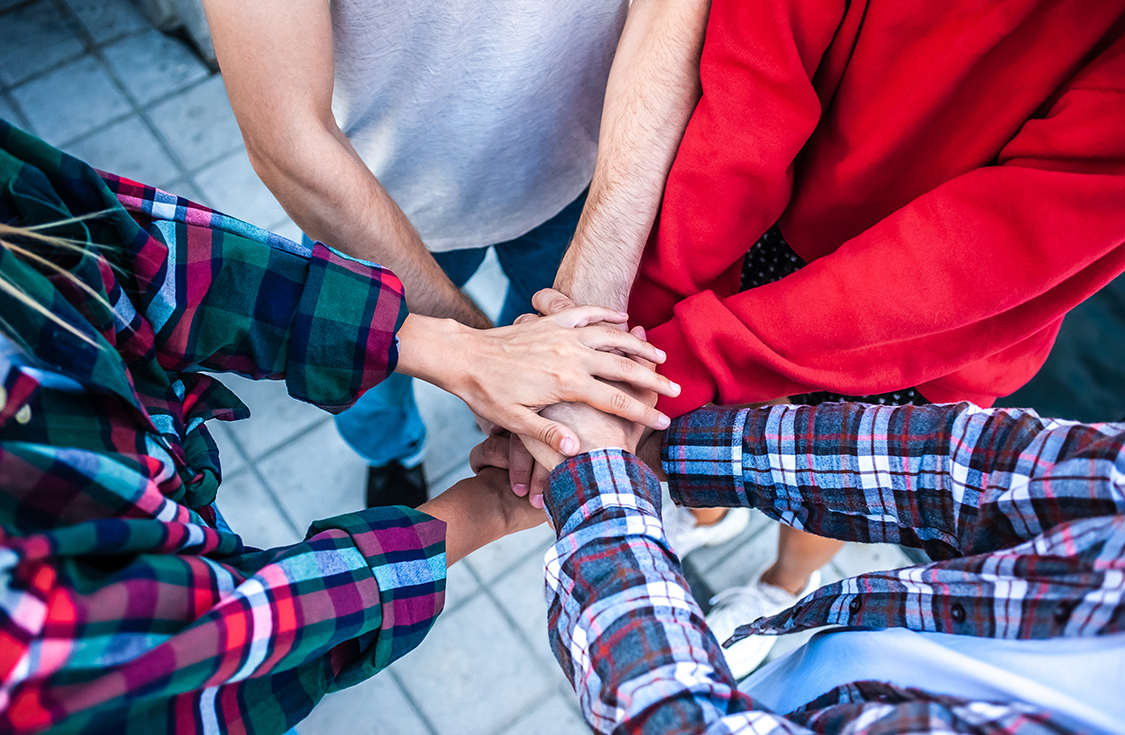 Access the Latest Technology for Philanthropic Giving
iCheckGateway.com provides state-of-the-art technology solutions to support philanthropic giving to your nonprofit organization. Whether you are managing one campaign or multiple giving initiatives, the platform provides easy management and rectification of gifts with the appropriately-designated giving fund. Best of all, the solution's interface is easy for employees to implement and use while providing secure and trusted payment processing to donors.
iCheckGateway.com's hosted payment portal linked to your nonprofit organization's website offers your donors flexible ways to give, including: credit card, debit card, ACH transfer, eCheck, SMS text messaging, and email invoicing.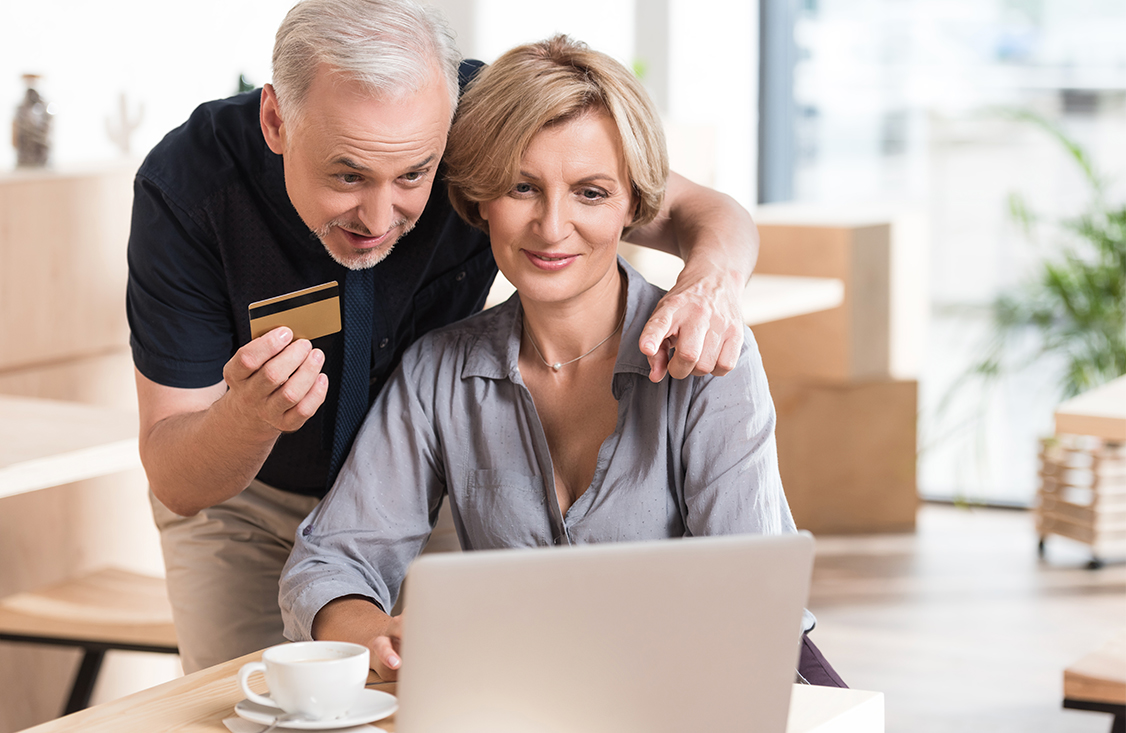 Industry Benefits
Analyze Data from a Single Platform

Real-time data is crucial for nonprofit organizations to ensure that giving campaigns are on-track. Meeting financial goals is critical to fulfilling your organization's mission. With iCheckGateway.com, all of your financial gifts are consolidated into one centralized location where you can break down data by campaign drive, event, or fund. The virtual terminal provides access to data in real-time, giving you the visibility at-a-glance to how far your organization is from meeting the goal. The terminal then allows you to easily communicate the data with your donors to incite urgency and ultimately push your goal over the top.

Safe and Secure

iCheckGateway.com provides a secure gateway via our hosted payment portal to process payment transactions that meet PCI compliance. Sensitive transaction information is stored safely within the portal—not on nonprofit servers or business management systems. Donors will have peace of mind that their data is protected, and your organization will have peace of mind that the risk of fraud is mitigated.

Giving Made Simple

For nonprofit organizations, the opportunity to create a "Donor Circle" around recurring gifts is priceless. It allows your organization to incentivize those donors who are going above and beyond, while providing uninterrupted financial support that is a predictable source of revenue each month. iCheckGateway.com allows you to automate sustained giving effortlessly—whether gifts occur weekly, monthly, or annually. Leverage the email invoicing tool to cost-effectively remind supporters of their automatic withdrawal and provide a receipt that indicates that their gift has been submitted to the appropriately-designated fund.