Streamline Property Management Payments Across Multiple Sites
Optimize rent collection across your properties with iCG Pay. Offer ACH and credit card options for tenant convenience. Manage your entire real estate portfolio payments in one integrated platform. Enhance revenue cycle management and ensure compliance with customizable payment gateways.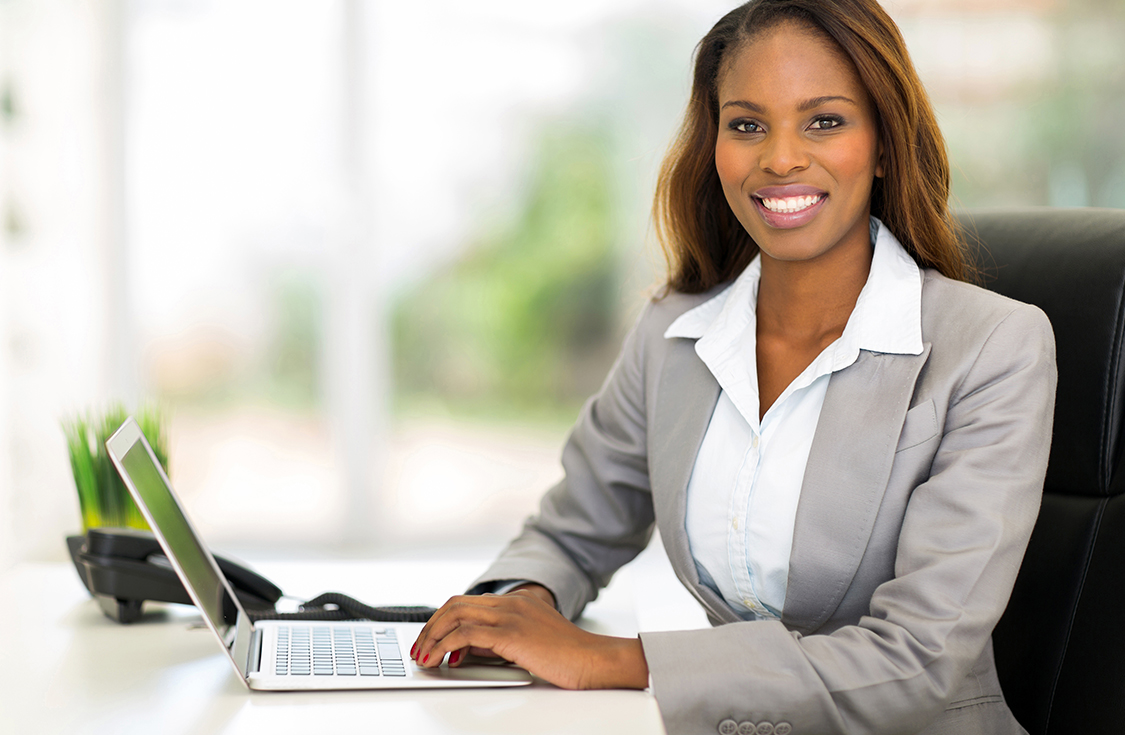 Seamless Online Rent Collection and Management
iCG Pay, adept in catering to real estate management companies, provides cutting-edge payment technology specifically designed for efficient online rent collection.
Omnichannel Processing Solutions: Get a variety of contactless payment options, including Interactive Voice Response (IVR) and mobile payments through iCG Pay, for tenant convenience.


Diverse Communication Channels: Enjoy faster rent collection through email invoicing and SMS text invoices.


Customizable Gateway Integration: Seamlessly integrate with back-office management tools, boosting PCI compliance by safeguarding sensitive data outside of your internal systems.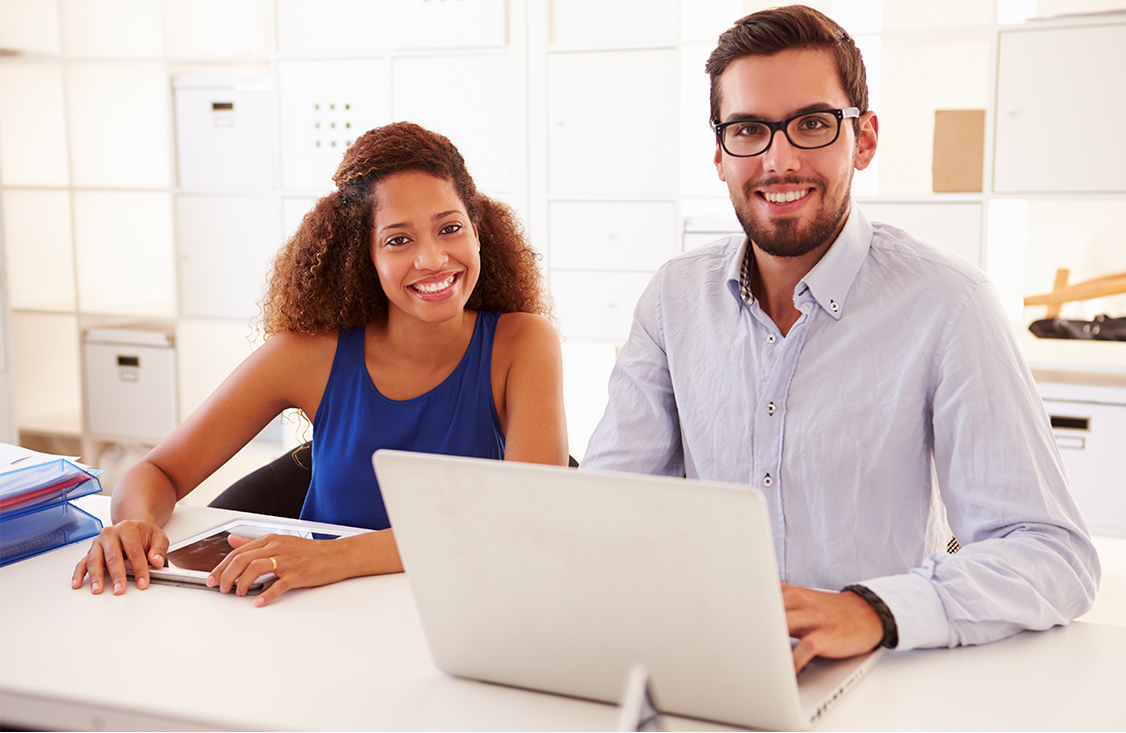 Industry Benefits
Enhanced Revenue Cycle Management

Process ACH, credit card, and Remote Deposit Capture (RDC) payments, opening diverse revenue streams. Our customizable solution allows setting rules like disallowing partial rent payments and setting up recurring payment schedules, ensuring timely, full payments.

Customizable and Efficient Payment Processing

Tailor your online payment gateway to fit your property management needs. Manage payments from multiple locations and access consolidated reports in a single platform. Customizable fields and branding on our hosted portal align with your business's unique requirements.

Streamlined System Integrations

Our virtual terminal integrates seamlessly with your existing software like QuickBooks Online, simplifying rent collection. You'll benefit from extensive developer tools that ensure easy synchronization and multi-user access, maintaining simplicity and top-notch security.

Diverse Payment Methods for Tenant Convenience

Offer tenants various payment options, including ACH, credit card, e-check, or RDC. This flexibility saves time and resources for property managers, with ACH being more cost-effective than paper methods and credit card fees neutralized through a service fee model.