Versatile Payment Solutions for Religious Organizations
Boost your religious organization's donations with iCG Pay's digital giving solutions. Our platform makes contributing easy and secure via kiosks, PCs, and mobile channels, enhancing donor convenience. Use iCG Pay for streamlined transactions and insightful reports on giving trends, effectively managing funds for different initiatives.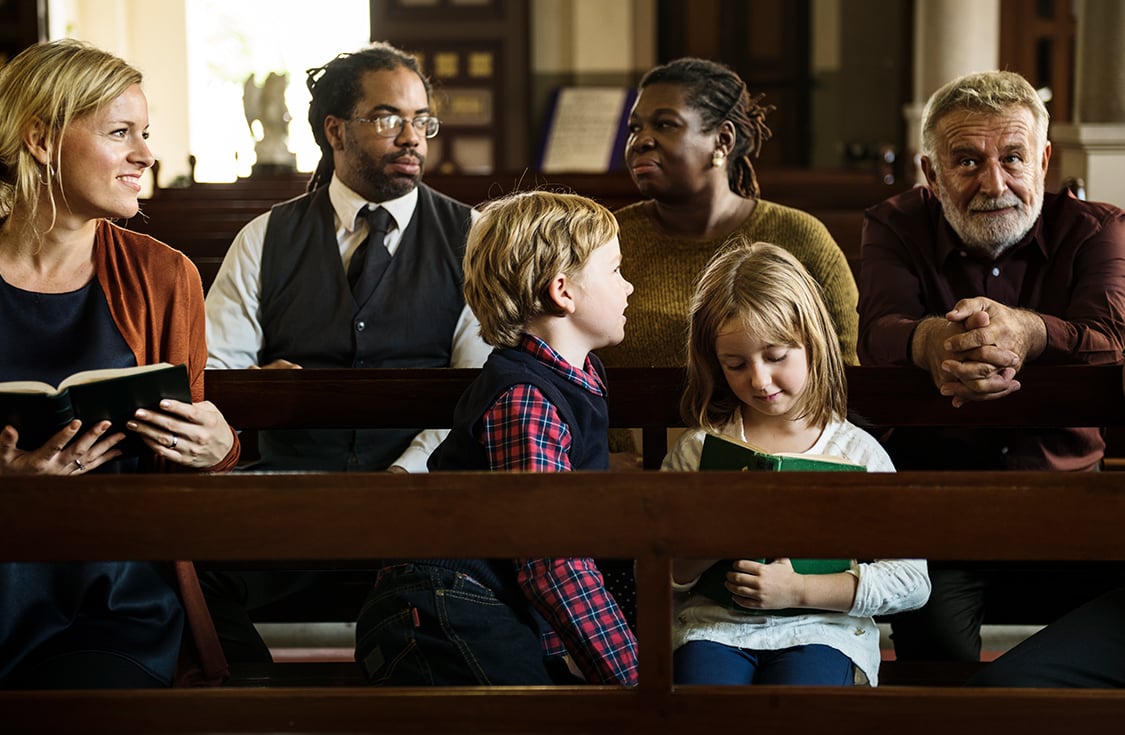 Advanced Online Donation Gateway
iCG Pay's ACH and debit processing solutions make accepting donations through various channels effortless. Transactions are securely processed through our online gateway, reducing PCI scope and enhancing security. Our technology expands the capabilities of religious organizations to receive tithes and donations effectively.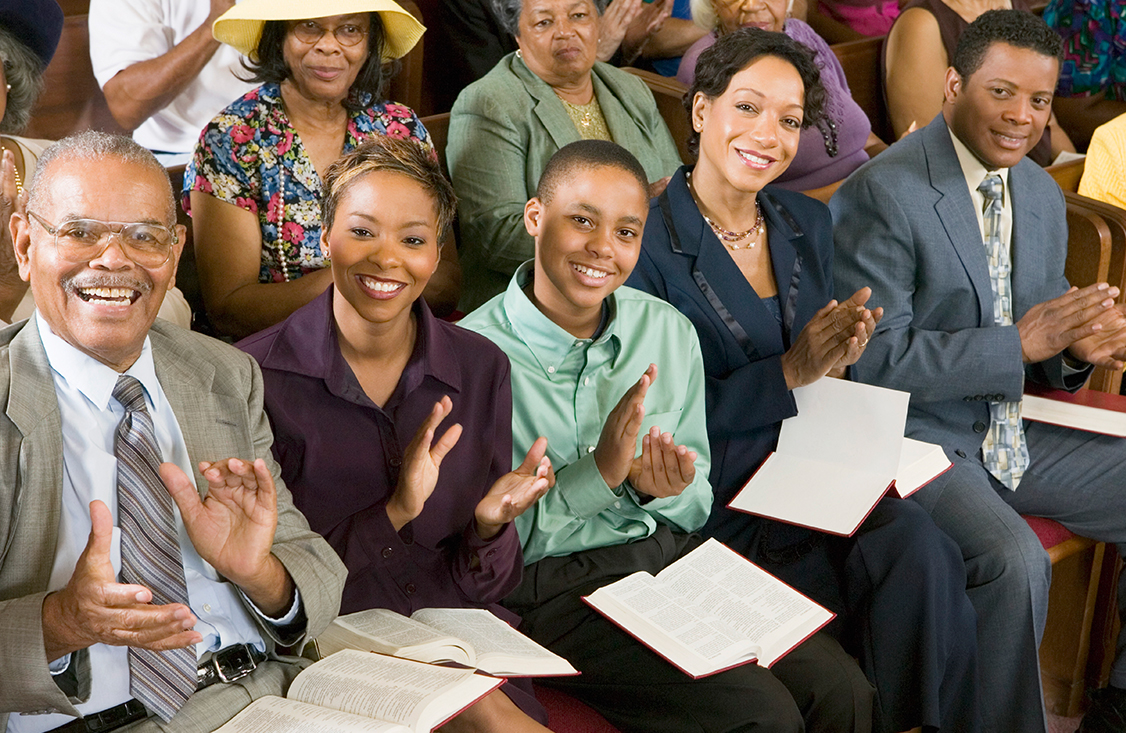 Industry Benefits
Multi-Channel Donation Access

Offer donors the flexibility to contribute through kiosks, PCs, and mobile devices. Our secure hosted payment portal and mobile app, iCG Pay, ensure the safety of sensitive donor information during transactions.

Diverse Payment Options

iCG Pay supports both ACH and debit card payments on a unified platform. Enable patrons to make one-time or recurring donations, and distinguish debit from credit transactions for regulatory compliance and broader campaign applicability.

Detailed Fund Management

Manage and report on multiple fund selections effortlessly with iCG Pay. Our integrated solution simplifies fund allocation and reporting, ensuring accurate tracking and allocation of donations.

Remote and Convenient Giving

Facilitate continuous giving regardless of physical attendance. iCG Pay offers various contactless payment methods, including PC, phone (IVR), email, SMS text messaging, and our mobile app. Use campaign codes for SMS donations to guide patrons in directing their contributions to specific funds.