Accept Patient Payments Online with a Secure Gateway
In the healthcare industry, where patient information security is paramount, handling medical billing can be a complex task. iCG Pay simplifies this process, enabling medical staff to efficiently manage payments for various healthcare services. From routine visits to surgical procedures, our solutions make billing management effortless, allowing healthcare providers to focus more on patient care.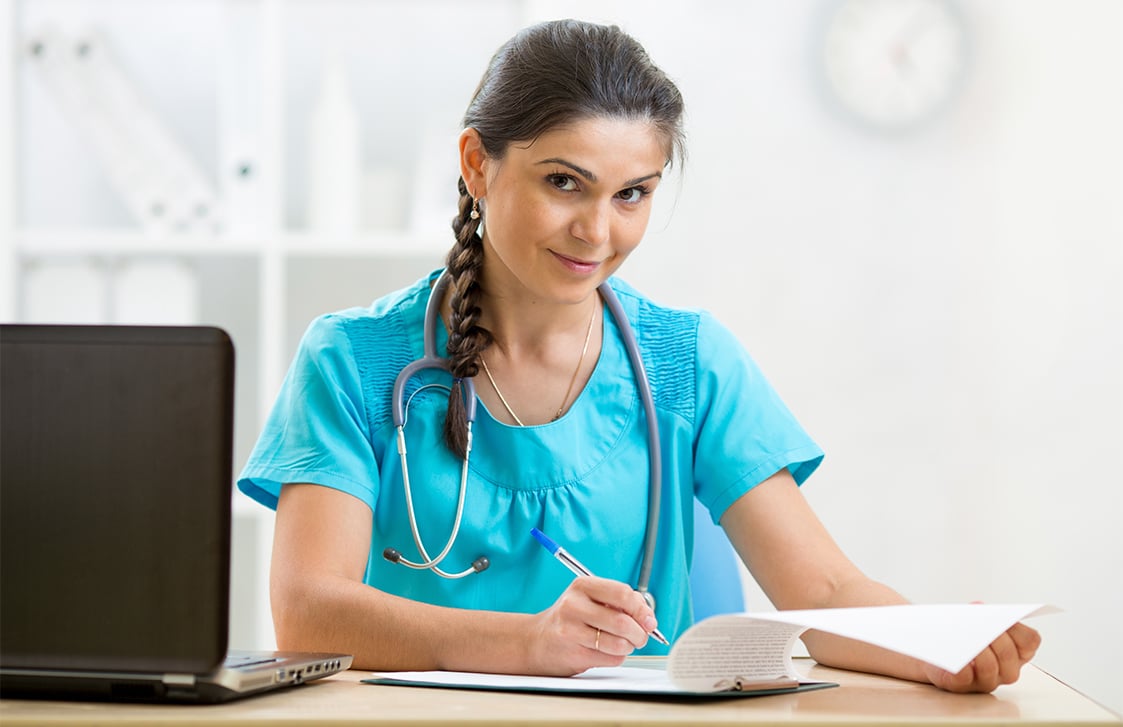 One-Stop Multi-Channel Medical Payment Processing
Sit back, relax, and let's take care of your medical payment processing. Here's what you get:
Omnichannel Solution: iCG Pay provides an integrated platform for online medical payments, simplifying the management of billing responsibilities.


Automated Medical Billing: The tools automate medical billing payments, boosting patient revenue cycle management and reducing administrative tasks.


Diverse Payment Support: Accommodates ACH, credit card, and Remote Deposit Capture (RDC) transactions, offering varied payment options for patients.


Automated Billing Cycles: Features like recurring payments and installment plans help ease the burden of medical expenses.


Patient Self-Management: Enables patients to manage payments and check balances via IVR, email, and SMS invoicing, promoting contactless payment methods.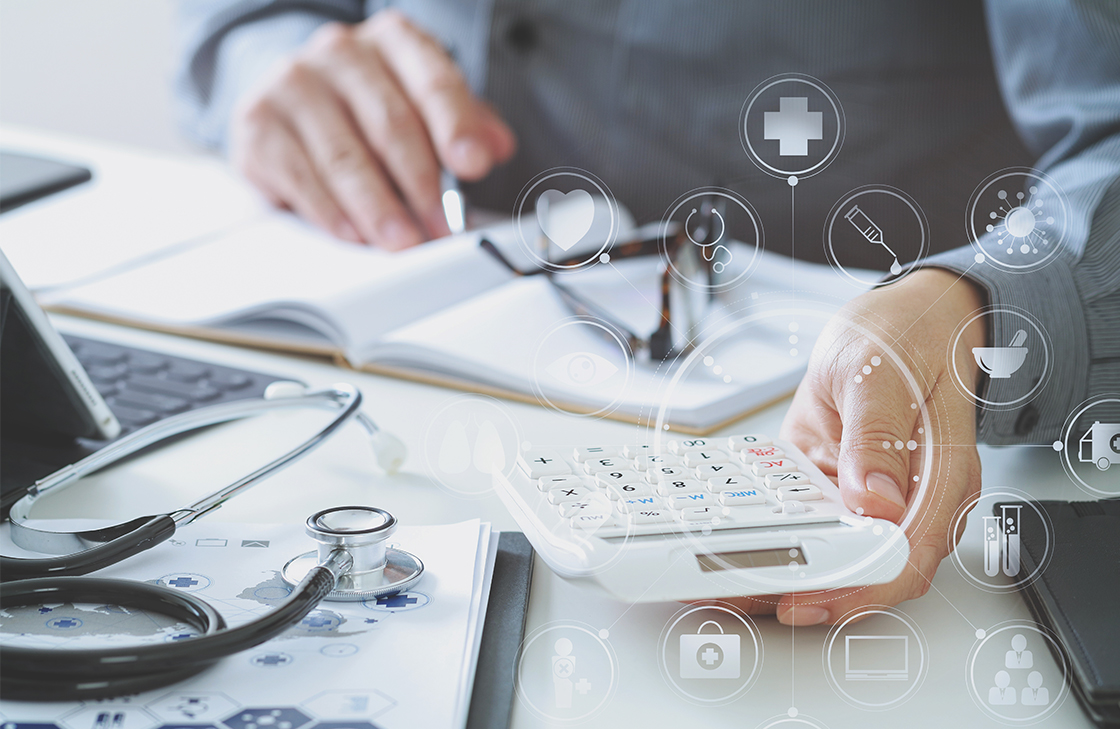 Industry Benefits
Real-Time Data Access for Enhanced Management

With iCG Pay, access payment data instantly via our virtual terminal. This immediate visibility improves account management and updates patients on billing status without delay.

Boost Revenue Cycles and Patient Experience

Optimize medical billing processing with iCG Pay. Our solution facilitates both in-person and remote payments, leading to faster reconciliation and payment. Features like RDC and check verification enhance the patient experience and expedite check processing.

Seamless Integration with Medical Billing Software

Easily integrate iCG Pay with your Electronic Medical Record (EMR) and back-office systems. Update patient accounts effortlessly without toggling between systems. Real-time processing ensures up-to-date balance information is always available.

Secure, Stress-Free Payments

iCG Pay prioritizes data security for both staff and patients. Payments are securely processed through our gateway, using virtual terminals and hosted pages. With no sensitive data stored in your system, maintain PCI compliance effortlessly, ensuring patient data security.