Online ACH and Credit Card Donation Processing, Redefined
Elevate your nonprofit with iCG Pay's digital donation processing. Offer donors a flexible, secure online platform for one-time and recurring contributions. Enhance engagement and support your mission with convenient, diversified payment options.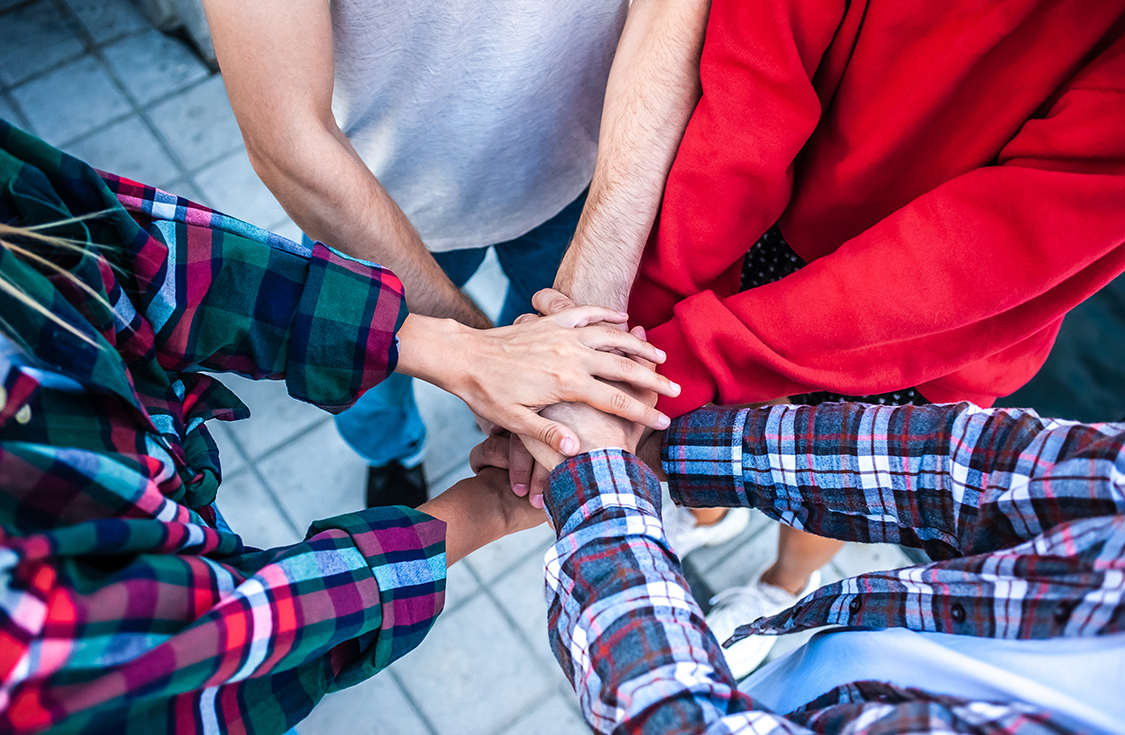 Access the Latest Technology for Philanthropic Giving
iCG Pay delivers cutting-edge technology for philanthropic giving, supporting single or multiple campaign management with ease. We simplify gift management and allocation, offering a user-friendly interface for staff and secure, versatile donation options for donors, including credit/debit cards, ACH transfers, eChecks, and more.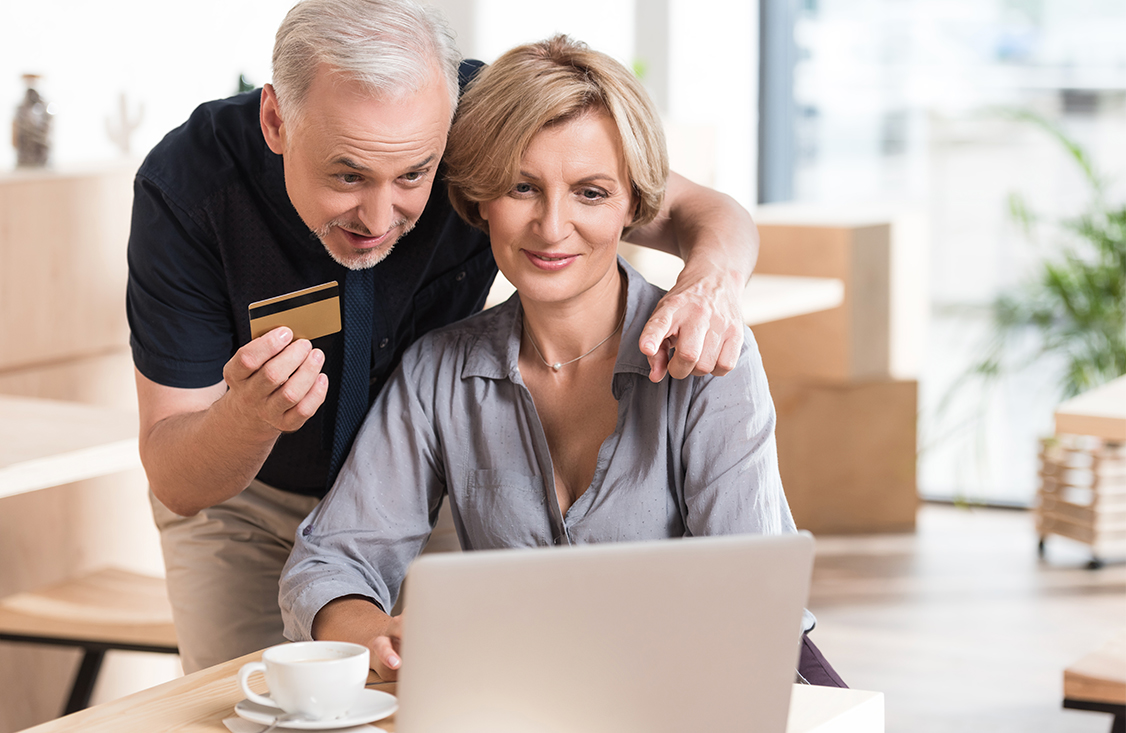 Industry Benefits
Comprehensive Data Analysis

Real-time financial data is vital for tracking the success of giving campaigns. iCG Pay consolidates all donation data, allowing you to analyze contributions by campaign, event, or fund, providing real-time insights to aid in reaching financial goals and engaging donors.

Security and Compliance

Our secure gateway ensures PCI compliance, safeguarding sensitive transaction data. This security reassures donors their information is protected, while reducing fraud risks for your organization.

Simplified Recurring Donations

Creating a sustainable donor circle is invaluable for nonprofits. iCG Pay automates recurring donations, making sustained giving easy and predictable. Utilize our email invoicing tool to efficiently remind supporters of upcoming withdrawals and provide receipts, enhancing donor engagement.