Efficient, Secure ACH and Direct Deposit Payroll Solutions
Get a secure, integrated solution for ACH processing, directly transferring salaries and minimizing risks like check fraud. Simplify payroll and protect business and employee data. Easily integrate with software like QuickBooks Online, automating payroll processes and improving overall operational efficiency.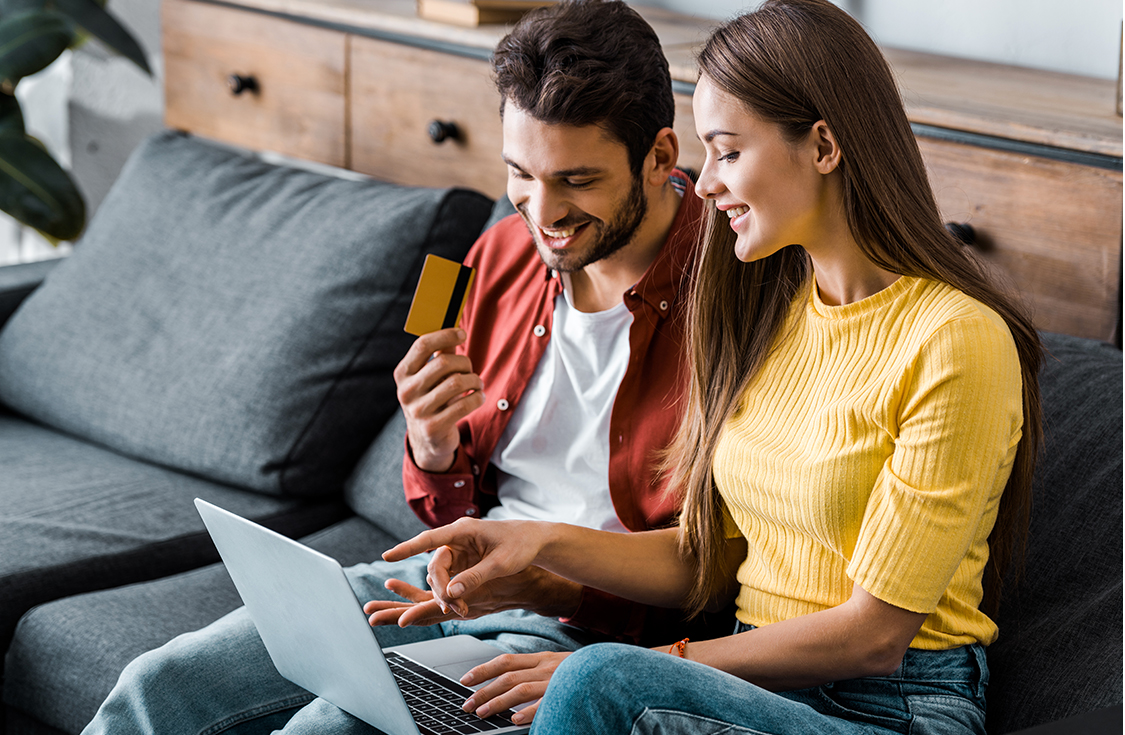 Advanced and Secure Payroll Processing
Get advanced payment solutions specifically designed for payroll processing, ensuring efficiency and security.
Efficient Payroll Processing: Facilitates ACH payroll processing and accepts credit card transactions with ease.


Secure Financial Data: Utilizes a secure virtual terminal and hosted platform, maintaining PCI compliance and safeguarding employees' payment information.


Accelerated ACH Processing: Speeds up payroll processes and account reconciliation, outperforming traditional paper checks.


Cost and Time Savings: Reduces expenses and saves time with secure online processing.


Customizable Platform: Adapts to various business needs, providing secure and efficient payroll management.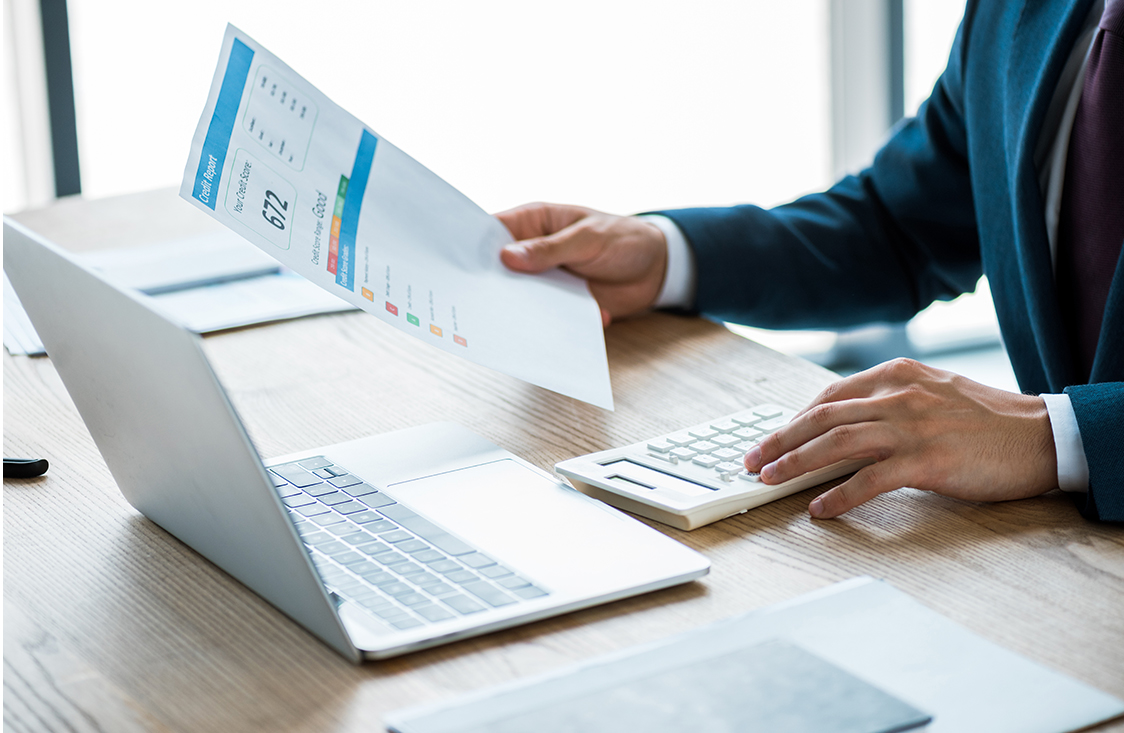 Industry Benefits
Secure Payroll Transactions

With ACH, enjoy enhanced security over traditional paper checks. Our platform offers robust security and fraud prevention tools, including multi-user access and varied administration levels, ensuring complete control over sensitive information.

Time and Resource Efficiency

Automate your payroll payments, sending email notifications for credits to employee accounts. ACH processing reduces delays, ensuring on-time payroll even during holidays. Set up recurring payments for easier management and reduced workload for your payroll team.

Seamless Back-Office Integration

Integrate iCG Pay with your existing back-office systems like QuickBooks Online for streamlined management. Real-time data synchronization reduces errors and enhances efficiency with multi-user accessibility.

Flexible Solutions for All Business Sizes

Our solution caters to businesses of any size, allowing efficient and secure salary distribution. Automate and manage all payments, from taxes to withholding fees, with ease and precision.