Protect Both Your Business and Your Customers from Costly Returned Check Fees
With iCG-Verify, you can solve a costly problem by reducing the potential for returned and unpaid items. iCG-Verify provides online real-time access to both positive and negative account information and check level status, so you can identify and eliminate the potential for fraudulent activity at the point of sale. The ability to identify possible fraudulent transactions positions businesses to protect themselves from costly financial loss.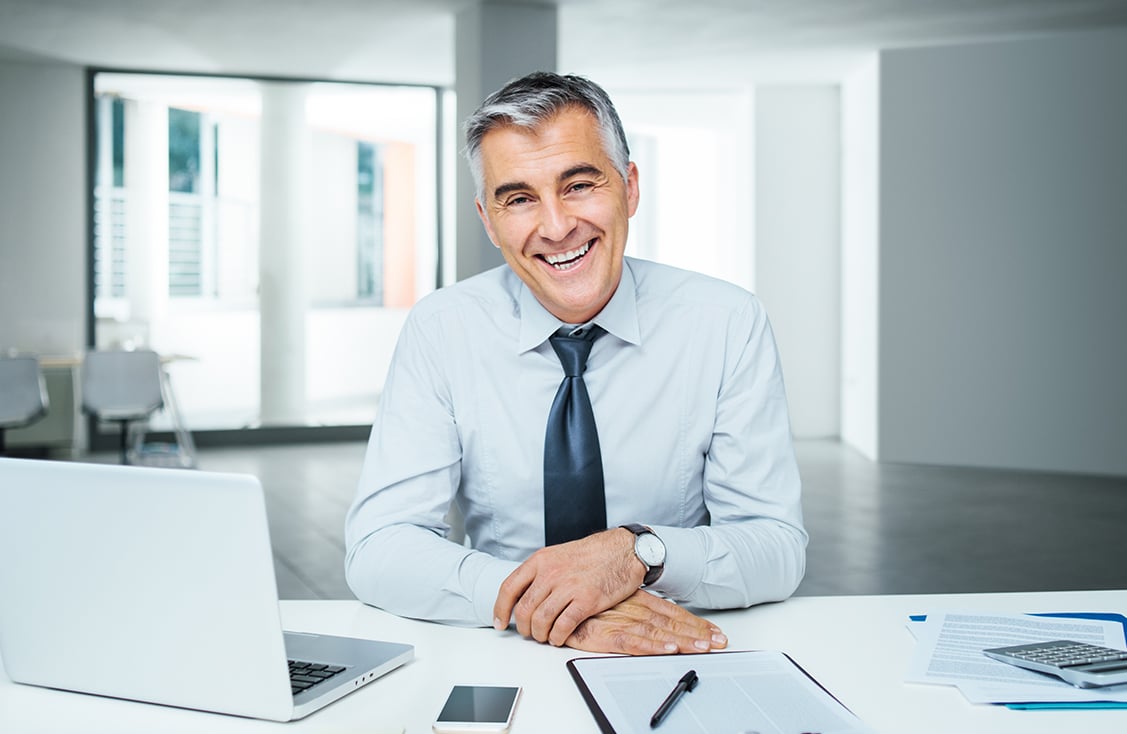 Product Benefits
Boost Your Check Acceptance

Determining the validity of a check at the point of sale is a powerful tool. With our check verification services, you can detect potential fraudulent transactions right at this point of sale. This enables your business to improve your check acceptance rates in an effective management strategy.

Improve Your Bottom Line

Our check verification service solution enables you to take preventative action before you incur financial loss. Have the ability to authorize checks quickly, allowing you to see whether a check is valid or invalid before the process is complete. This will ensure that goods and services are not left unpaid, meaning your bottom line looks better.
Product Features
Cutting Edge Technology

iCheckGateway.com offers five unique and cutting-edge technologies for ACH check verification that are available in one complete suite, or as standalone services: iCGBasic (validate routing numbers), iCGProprietary (proprietary negative data database), iCG Real-Time (view account status in real-time via financial institutions), iCG Negative Data (negative data database providers), and iCG Private Bad Check List (create your own private list).

Available Check Services

View our available check verification services that protect your profits based on the following reasons: Invalid Routing Number, Invalid Account Number, Invalid Check Number, Account Blocked, Routing Number Correct – No Account Found, Account Closed, ACH Items Only, PBCL Details Values are Variable, Recent Stop Payments, NSF, Recent Returns, or High Debits, Non-Reporting Bank, Fraud or Stolen Checks Reported, Negative Data Found.

Authorize More Checks Accurately and Quickly

It saves money and time to verify checks at the point of sale, which lets you accept more checks and more payments, and prevents the profit loss usually accrued by returned checks. Our services provide the ability to check account status based on the prior day's processing cycle, before the checks are returned. You can even verify check writer history across multiple databases when the customer presents a check, whether in person or online.