Streamline Payment Processing with Custom Solutions
Using iCheckGateway.com's APIs, developer tools, and plugins, you can create a payment platform that is customized to the needs of your business. Enable your customers to pay by eCheck, ACH transfer, or credit/debit card, and expand your online sales with shopping cart integration for ecommerce websites. Securely process payments on one platform, and create a smooth user experience, backed by our support team available to help build the payment solution you need.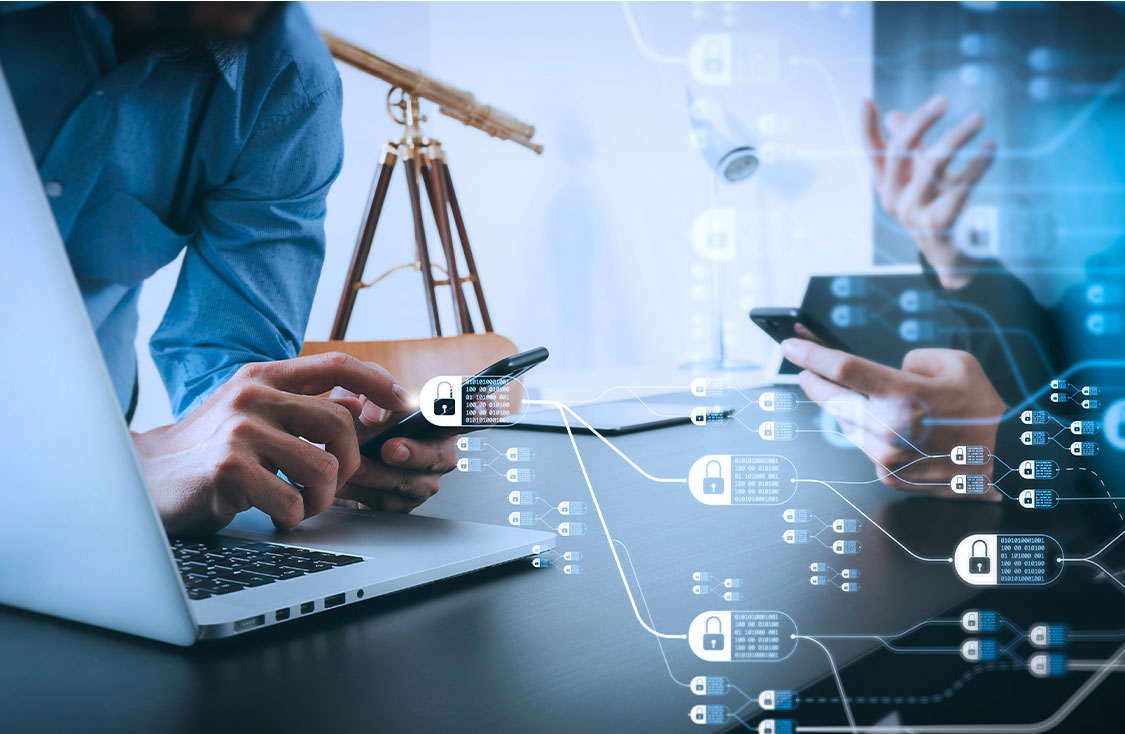 Product Benefits
Easily Integrate with Your Other Programs

Our developer tools and IT support make it easy to create the payment solution that best fits the needs of your business. For example, integrate seamlessly into your current software systems with our accounting plugins. Our solutions boast fast implementation to get you up and running with a quick onboarding process. As your business grows, adapt your business needs with flexible and scalable tools. Request a demo today to start developing a customized, fully-functional environment.

Flawless Integrations Designed to Save Time and Money

Solutions from iCheckGateway.com are designed to save time and money. Put the power in your pocket with our Partner Zone, where you can gain full access to our API specifications, plugins, and support resources. Our technical support team is on-hand to help ensure a seamless integration. Using a host of tools to get you in operation quickly, integrate alternative payment methods such as both ACH and credit card processing, while reducing your merchant fees at the same time. And, like all of iCheckGateway.com's solutions, our integrations (such as shopping cart) are managed in one place with unified reporting.
Product Features
Solutions to Reduce Your PCI Scope

Our wide range of customizable developer tools reduce your PCI scope, including plugins, APIs, and secure links. From redirected payments via our hosted payment portal to direct posts using one of our shopping cart plugin integrations, all of our solutions are armed with security functions to protect your sensitive information while keeping your business and your customers' data safe.

Update Capabilities to Grow with Your Business

All available developer tools are hosted in our Partner Zone. Join us to gain full access to our API specifications, plugins, support resources, and even a sample code for a flawless integration with your existing systems. With so many options, you're sure to find something that will be an asset to your business and create a completely customizable solution—making our payment solution your own.

Reliable Customer Support

Need some help getting set up? Our technical support team is available. We can assist you in-depth with integrating our payment solutions into your current point of sale or back-office management software solution. We'll bust through any technical difficulties and ensure a smooth and steady integration within your system. Still unsure? Schedule a demo with us or try out live test modules.