Need Help? We are here to support you!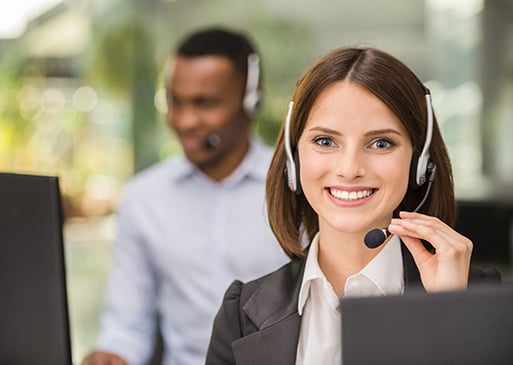 iCG Support is available to provide assistance and make sure your needs are met in a timely manner during all phases of your merchant account - from the application process and technology development to payment processing and settlement reports. Our support representatives are available during our standard operating hours from 9am - 5pm Eastern Time, Monday - Friday. Priority or emergency cases outside of this timeframe will be routed to our on-call support team 24 hours a day.
Log in to the Partner Zone to initiate a new Support Case or to get updates and visibility into open or pending cases. We look forward to serving you and appreciate your business!
Additionally, visit our iCG Status system to enroll for the latest updates, status messages, maintenance notifications, and outage alerts.
Need Help?
Log in to the Partner Zone to access Support Resources!